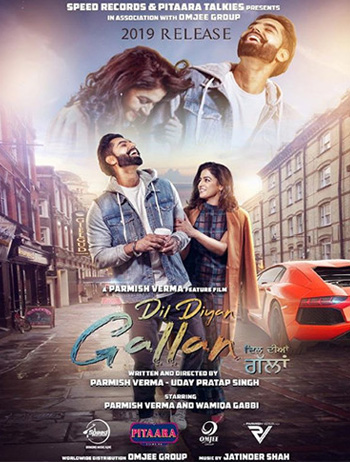 M S Dhoni and Ziva are winning over the internet. Making the best of his free time, Dhoni has all of his attention on Ziva and this time, Dhoni is learning how to dance from his little daughter.
Dhoni is currently on a break after he was not picked in India's Twenty20 International team in the series against the Windies and Australia. Dhoni will join Team India in Australia for the ODI series in January.
Meanwhile, Dhoni has decided to let Ziva be his dancing teacher while the former India captain followed his daughter step by step.
In a video shared by Dhoni, he can be seen matching steps with Ziva as the little one performs some adorable moves and asks Dhoni to follow her. Dhoni, flaunting his Manchester United jersey, cannot stop smiling as he dances alongside his daughter.
Recently, Dhoni has shared two other videos of his with Ziva that sent the internet into a tizzy.
For two straight days last weekend, Dhoni has shared videos of himself and Ziva and in one of them, they could be seen greeting in multiple languages.
"Greetings in two language," Mahi captioned the video on Insta.
Dhoni also posted a video titled 'Ziva's bugs bunny' where Ziva can be seen feeding a huge carrot to the former Indian cricket team captain.
The video has no audio but Ziva's expressions is all the cuteness one needs.
Recently, Ziva had a blast at the birthday bash of her mother Sakshi, where cricketers Hardik Pandya and Robin Uthappa also made their presence felt.
Ziva Dhoni won hearts on the internet with her adorable dancing at the sangeet ceremony of former Union Civil Aviation Minister Praful Patel's daughter Poorna Patel.
Ziva, who has already proved her credentials with her singing skills, rocked the dance floor.
In terms of cricket and Dhoni, there have been calls for the Indian wicketkeeper to play domestic cricket in order to prepare for the World Cup in England next year, where he is almost a certainty.
Dhoni's Chennai Super Kings's coach Stephen Fleming advised Dhoni to free his mind and play with confidence in order to emulate his exploits of IPL 2018.
"I think India have enough options within their squad to include Dhoni because his strength is immeasurable. Watching him in the last IPL, his batting was as good as it has been," Fleming told Gulf news.
"He needs to have the confidence to go and play like that in the One Day Internationals and I think the big stage is something he is looking forward to," he added.