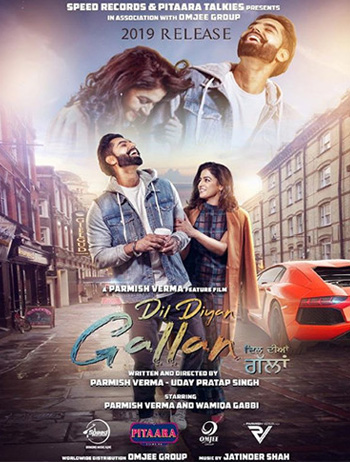 Chandigarh, December 5: Nineteen challans were issued on the first day of the challaning drive against honking inside the hospital premises. Many violators, especially those from outstation, were caught by surprise as they were not aware of the special drive.
Traffic cops challaned motorists for honking at all three government hospitals — the PGI, the GMCH, Sector 32, and the GMSH, Sector 16.
Police officials said while nine motorists were challaned for honking inside the PGI campus, seven challans were issued at the GMCH and three at the GMSH.
Many motorists, especially those from neighbouring states, were caught unawares when they were challaned for the offence.
"I was not aware of the challaning drive. The police should have sensitised people to it before issuing challans," said a motorist, who was issued a challan at the GMCH. A policeman said despite being educated, a majority of people blew horns inside the hospital premises as well as near these despite knowing that hospitals fall under silence zones.