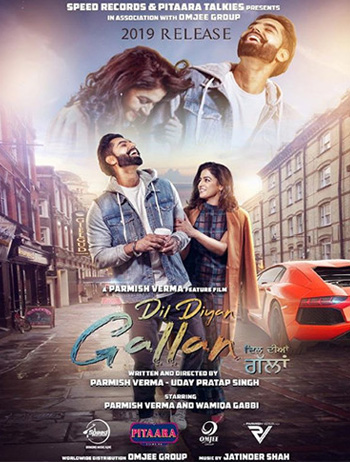 Visakhapatnam (AP), Nov 8: A teenaged girl was allegedly murdered after suspected rape and the body set on fire to hide her identity at Lakshmipuram this district, police said Thursday.
Though the incident took place on Tuesday night, it came to light only when the semi-burnt body of the minor girl was found near a forest department depot at Lakshmipuram Wednesday morning.
The victim was a resident of Kotaveedhi area in Chodavaram and a second-year intermediate student of government junior college.
The girl had gone out on Tuesday evening to meet someone without informing her parents and did not return to home, following which they lodged a police complaint the next day.
On Wednesday morning, locals found the semi-burnt body and alerted police, on whose information the girl's father identified the deceased.
We have registered a case and investigation is on to identify the accused," Inspector of Chodavaram Police station M Srinivas said.
He said they suspected the girl could have been raped before being killed, but it could be confirmed only after receipt of medical reports.
PTI