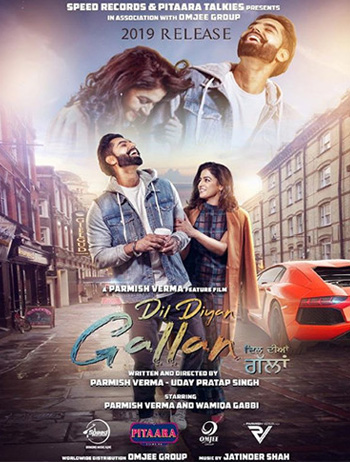 Anandpur Sahib, June 7:Nearly 50 shops were gutted in a market near Takht Sri Kesgarh Sahib here when a fire broke out reportedly due to a short circuit. The incident occurred in the wee hours of Friday and damaged goods worth crores.
Eight vehicles, including two trucks, were also compeletely damaged. Fortunately, no casualty was reported, even though several people were sleeping in their shops at the time.The fire started around 3 am in the electricity control panel placed on the back side of a snacks shop. It soon engulfed the entire area when the LPG cylinders in a few shops caught fire.
Majority of the affected shops used to sell religious articles, toys, shoes and eatables and were set up temporarily using the tarpaulin and other plastic material. The land was auctioned for these shops by the Shiromani Gurdwara Parbandhak Committee.
The shopkeepers alleged that the fire was able to spread and cause major loss because of the delayed response of the fire brigade. The first fire tender reached the spot more than an hour after a call was made to them.
"The fire started a little before 3 am and we immediately informed the fire brigade. The first fire tender, however, reached the spot from Nangal after 4 am," said a shopkeeper.
Locals said there is no fire department in the town and the fire tenders were requisitioned from Nangal or Ropar during emergencies.
The fire department, however, denied that there was any lapse on their part.
Sunny, a fireman from Nangal, said they got a call at 3.31 am and rushed to the spot. Fire tenders were brought in from Ropar and the Bhakra Beas Management Board, he said.
Deputy Commissioner Sumeet Jarangal said the exact cause and extent of the loss would be known only after an inquiry. Anandpur Sahib SDM Kanu Garg will conduct the inquiry.
Details are awaited.