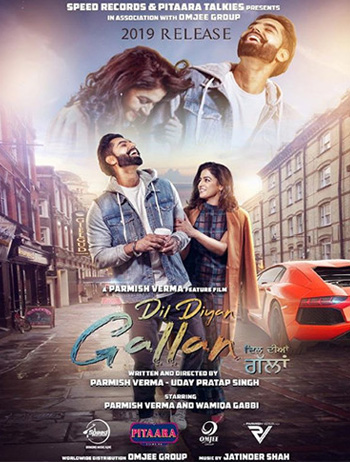 Chandigarh, February 8: The Punjab Government on Friday announced 6% Dearness Allowance (DA) to government employees and pensioners, with effect from February 1.
The decision, which will benefit nearly 3.25 lakh employees and 3 lakh pensioners, was announced by the Chief Minister during the Cabinet meeting after informal discussions on the issue.
The decision would entail an additional annual financial liability of Rs 720 crore to the state exchequer.
Reiterating his government's firm commitment to ensuring the welfare of employees and pensioners despite financial constraints, the Chief Minister said the employees are a critical segment of the state administration and safeguarding their interests is the government's top priority.