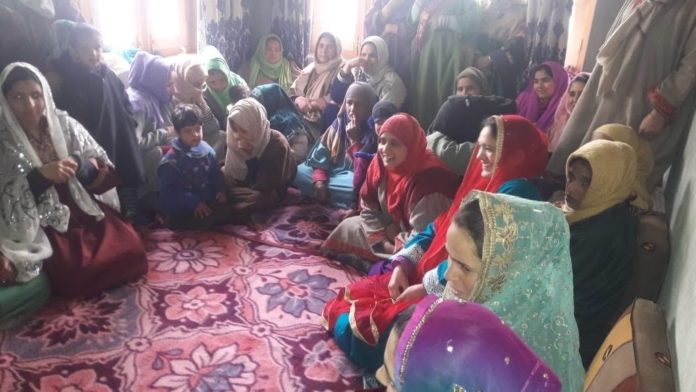 UMEED celebrates women's day across JK
JAMMU, MARCH 08: To commemorate the social ,cultural ,economic and political achievements of women across the globe on International women's day, the Jammu Kashmir State Rural Livelihood Mission (JKSRLM) celebrated women's day at different blocks of the state.
The main focus of the programs was women empowerment, community health and hygiene and the rights of women.
Mission Director JKSRLM Abdul Rashid war said the mission is a unique programme focusing on women empowerment through self -managed and sustainable livelihoods aimed at removal of poverty. "The core belief is that the women have innate capabilities and strong desire to come out of poverty," he said adding that on International Women's Day the department celebrated the success of women and aim was to attract the women towards the mission of self sustenance, self-reliance and independence.