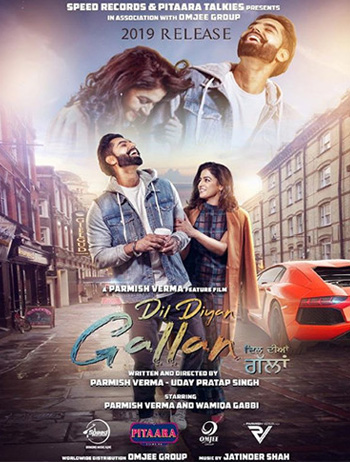 Chandigarh, July 10:A powerful blast was on Wednesday reported at the Punjab chemicals and pharamceuticals ltd chemical factory in Dera Bassi in which many casualties are feared.
A massive fire broke out after the blast at the factory. The incident was reported round 11.30 am at Dabari Bazar's Mubarikpur Ramgarh Road.
The explosion was so powerful that the glasses of nearby residential area broke. Fire brigades from nearby cities were also engaged in controlling the fire.
More details awaited.