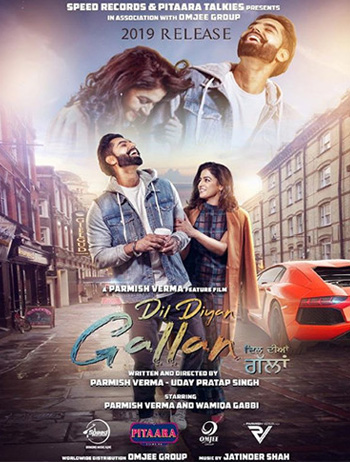 Chandigarh, July 10:India has banned Sikhs for Justice (SFJ), an organisation which pushes for Sikh Referendum 2020 as part of its separatist agenda.
Police officials here said the decision has been taken in New Delhi. Punjab police had booked more than half a dozen cases against SFJ activists in India for terrorist activities.
Uttar Pradesh and Madhya Pradesh had also registered some cases against the organisation. 
SFJ legal head and spokesperson Gurpatwant Pannu had recently threatened Punjab DGP Dinkar Gupta in a video message. 
Pannu's twitter handle was also recently suspended after a request from India.
Pakistan had banned SFJ in April this year.