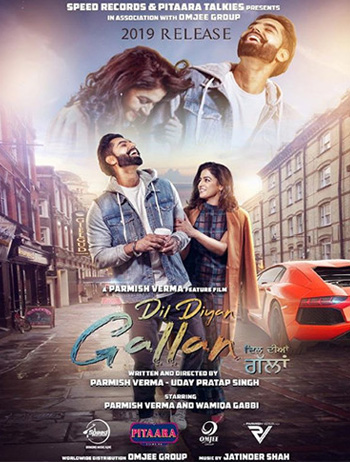 Jammu, January 11: Governor Jammu and Kashmir Satya Pal Malik on Friday said that the state is ready for the Assembly as well as Parliamentary polls and are only waiting for the Election commissions decision.
"The time of elections are to be decided by the EC and we are ready to hold the elections any time, assembly or parliamentary," Malik told reporters.
He also said that state machinery is fully prepared to hold polls even if they are to be held jointly.
Question about Shah Faesal resigning from services Malik said that he is still a government official.
"He is still a government employee and it will not be good to comment on him at this juncture," he said.