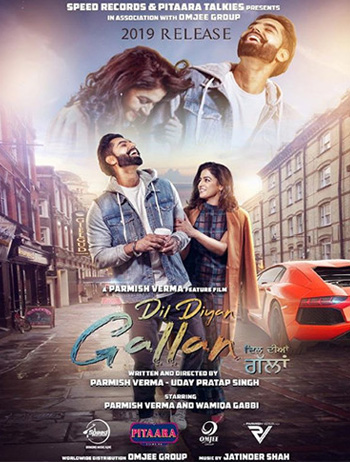 New Delhi, January 12: The signing of MoU involving Union Minister for Water Resources Nitin Gadkari and Chief Ministers of six states of the Yamuna Basin, including Haryana, Himachal Pradesh and Uttarakhand, for construction of the multi-purpose Kishau dam project, which was scheduled for Saturday, has been postponed.
The event will be rescheduled.
The official reason for putting off the event was Gadkari's engagement regarding BJP's national council meeting here.
The other states related to the project are Delhi, Rajasthan and Uttar Pradesh.
The decks had been cleared for signing the agreement on Friday following Gadkari's joint meeting with Chief Ministers of Himachal and Uttarakhand, respectively, Jai Ram Thakur and TS Rawat, to resolve differences between the two states regarding the project.
The water of the proposed dam will be utilised for irrigation, generation of power and augmenting potable water in the NCT of Delhi.
The dam will be constructed on the Tons river, a tributary of the Yamuna. The river forms a boundary between Himachal and Uttarakhand in most of its reaches in the region.