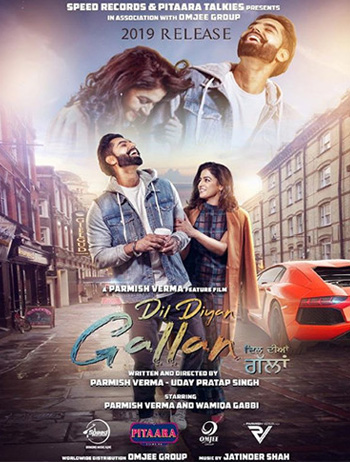 Chandigarh, April 11:The UT police have managed to solve four snatching cases with the arrest of seven persons, including two who had snatched a cash bag from a shopkeeper in Sector 22 yesterday.UT SSP Nilambari Jagdale said four snatching cases, which were reported from the city recently, had been cracked with the arrest of seven persons.
The SSP said two youths, Vijay Kumar, alias Rahul (18), and Shoaib Malik (19), both residents of Dhanas, had been arrested for snatching a bag containing Rs 27,000 from a 70-year-old shopkeeper. Victim Sat Narayan was returning home on foot when the miscreants snatched his cash bag and escaped from the spot on a motorcycle.The incident was caught on a CCTV camera installed outside a house, which led to the arrest of the suspects.
The police said a juvenile, who worked at a shop in Sector 22, was aware that the victim left every evening with the cash bag. The juvenile informed the duo about it, who committed the crime.
Both miscreants are students of Class IX in the city. "While Vijay's father works as a gardener with the Municipal Corporation (MC), Shoaib's father is a tailor," the police said.
The juvenile in the case is yet to be apprehended.
The police also arrested two other snatchers, including a civil engineering diploma holder, for two snatching incidents reported from Sector 37 on March 9 and April 5.
The SSP said the suspects were cab driver Kamaljit Singh (30), a native of Ferozpur district, and Deepak Dass, a resident of Phase VI, Mohali, who is a diploma holder and drives an auto.
"The suspects used a Yamaha R15 motorcycle, which they had borrowed from their friend," the police said.
Eyewitnesses had noted a part of the number of the motorcycle, which was traced by the police. The police said both suspects were hooked to drugs and took to snatchings to meet their need.
The fourth snatching case cracked by the police was reported on April 10. Three Activa-borne miscreants had snatched a mobile phone from Rajan at Sector 45 while he was returning home after purchasing vegetables.
The suspects have been identified as Prince Kumar (22), Annue Imran (18) and Mukesh (23), all residents of Burail village. The suspects are also addicted to drugs.