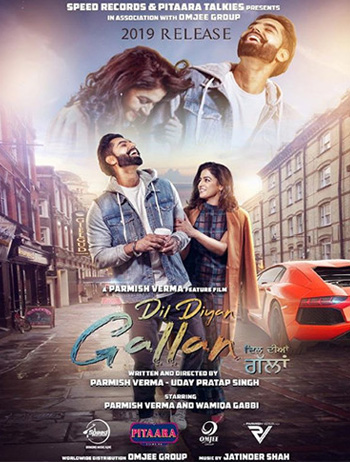 Sangrur, June 11:The 109-hour operation to rescue two-year-old Fatehveer Singh from a 150-foot-deep borewell at Bhagwanpura here ended in failure today as the boy was pulled out dead by an NDRF team.
The NDRF men pulled the child out around 5.15 am amid allegations of use of crude equipment, but the administration denied this. He was declared dead soon after.
An ambulance, with doctors and a ventilator on board, later took him to the PGI in Chandigarh, about 130 km away. A post-mortem said the boy had been dead for some days.
"The body was badly decomposed. He died nearly four days ago due to hypoxia — a medical condition where the body is deprived of oxygen," said a doctor who conducted the autopsy. The body was flown back to the village in a helicopter arranged by the Punjab Government.
The family and residents struggled to hold back tears during the last rites.
Alleging negligence on part of the district administration and NDRF, area residents protested in various towns demanding action. Shopkeepers also kept shutters down in Sunam and Longowal. The boy's family, however, expressed satisfaction at the rescue efforts.
Locals alleged lapses in the rescue operation, claiming that a local had approached the administration on June 6, the day Fatehveer fell into the borewell, urging them to retrieve the child using an iron pipe with a hook at one end.
"They refused to do so. On Tuesday, the team called the same person and pulled the boy out using the same pipe as they did not have the requisite equipment. Had they used it earlier, Fatehveer would have been alive," claimed a local. DC Ghanshyam Thori, however, denied the charge saying the NDRF was a professional organisation. "They had tied the child's hands with a rope on Thursday night, but could not pull him out. The NDRF kept using the same technique twice daily."
"After soil was removed from around the child in the borewell, the NDRF team pulled him out using the same rope tied on the first day," said Thori. "It was a collective initiative of the civil administration, police, NDRF and area residents. We used all machines and techniques available in our country," said Ravi Kumar, Commandant, NDRF unit, Bathinda.
Fatehveer got stuck at a depth of 125 feet after falling into the abandoned borewell while playing in the fields owned by family on Thursday evening. The opening of the narrow shaft was covered with a piece of cloth and the boy accidentally stepped on it.