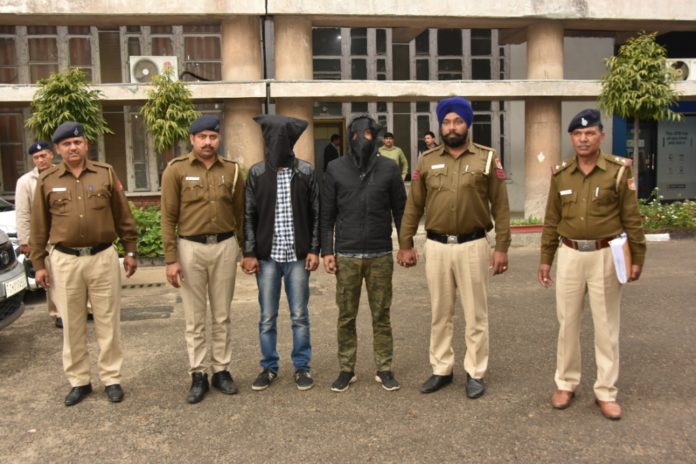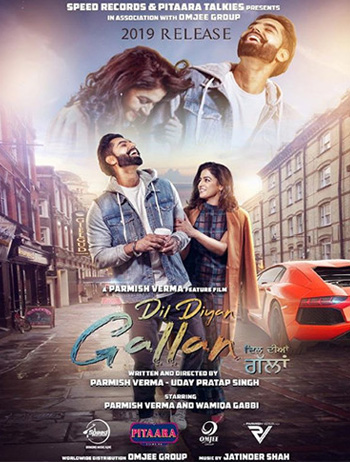 Chandigarh: Two DAV College students, who had allegedly gunned down a 24-year-old former student leader at a flat in Sector 49, have been arrested by the local police. The weapons, including a 7.65 mm pistol and a country-made pistol, have been recovered from the suspects. The two prime suspects in the case, Sudeep Pahal (22), a resident of Jind, and Naveen Seharawat (23), a resident of Sonepat district, were arrested from near the Poultry Farm chowk.
Earlier on March 8, five suspects, Rahul Manda (21), Ramdeep Sheokand (21), Sumit Kumar (23), Sushil Kumar (20) and Amandeep Nehra, alias Bachi (21), were arrested for the murder of Vishal Chhillar, a former student of DAV College, Sector 10, who had remained the president of INSO.
Vishal was shot dead at a rented flat in Sector 49 on the morning of March 6. Three of his friends, including Pankaj, Ashish and Meghal, were also attacked with sharp weapons. The victim and his friends were sleeping when the suspects arrived in an i20 car and attacked them. UT SSP Nilambari Jagdale, said the two weapons with which the victim was shot had been recovered from the suspects. "The suspects had procured these weapons from their friends, who are based in Haryana and Punjab," the SSP said.
The SSP added that both Sudeep and Naveen were drug addicts. The police said old rivalry between two groups, had led to the incident.