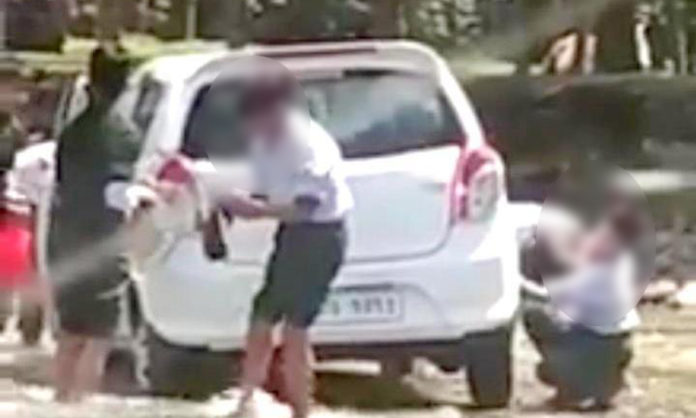 Srinagar, May 15 : Two government employees, including a teacher and a class 4th employee, were attached by Chief Education Officer (CEO) Anantnag after a video went viral on social media in which the students could be seen washing their cars.
The video went viral on Tuesday on social media, especially on Facebook. In the video, the duo is seen purportedly making at least six students to wash their cars in a stream in Vailoo area of Anantnag in south Kashmir.
The teacher was identified as Mohammad Iqbal Khanday and class IV employee as Shabir Ahmad Lone, reported news agency.
CEO Anantnag Abdul Rouf Shah, according to the report, said that the teacher and the class IV employee have been attached pending enquiry against them.