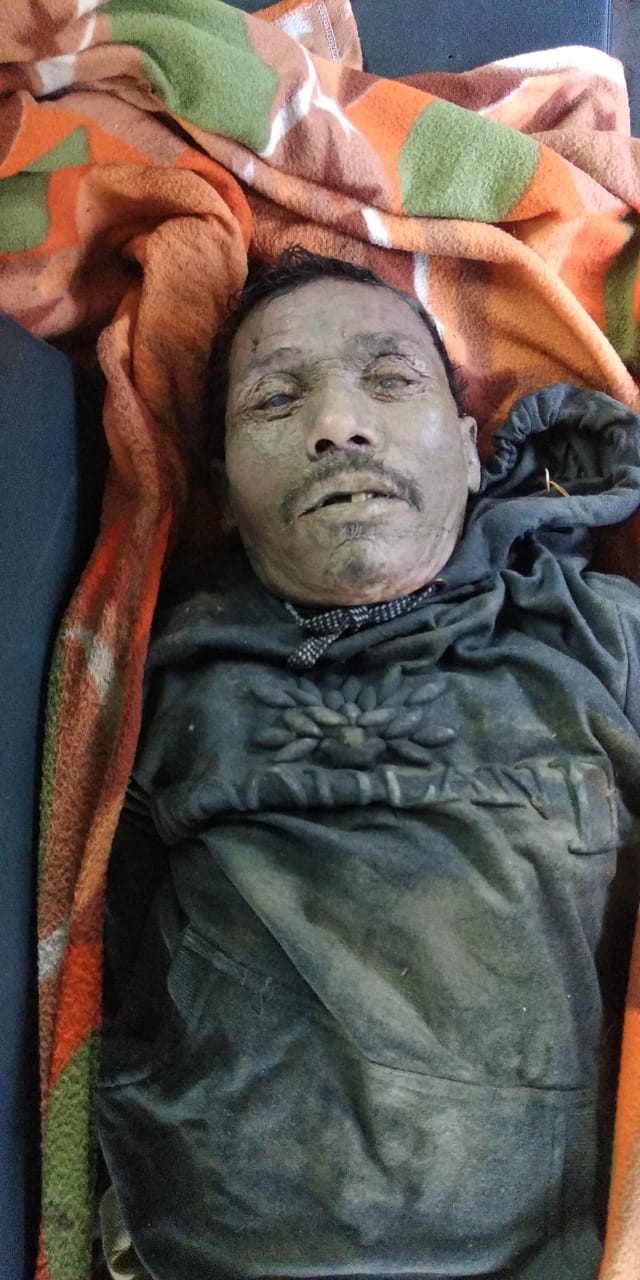 Shadipora: Today on 16-07-2019, Police Post Shadipora has retrieved an unidentified male dead body from river jehlum at Darmohalla District Ganderbal. The dead body has been kept at PCR Mortuary Sgr for identification. Anybody having any information regarding the dead body may contact Police post at following nos 7006767986, 9622541127,7006276738
The description of the dead body is as under
Age 45-50 yrs ,Height 5'5″
Wearing Black upper, Green check shirt and black shorts.