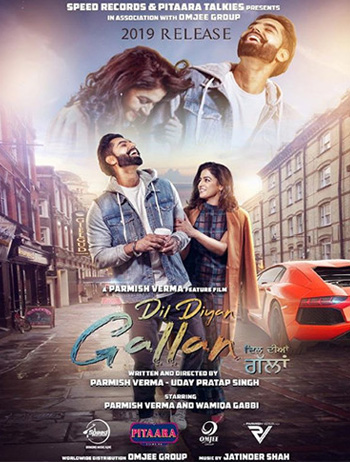 One person died and four others were injured in a landslide in Khari tehsil of Ramban district of Jammu and Kashmir on Sunday.
Reports said that Mohammad Qasim Gujjar (33), son of Ghulam Hussain Binth, a resident of Aarmarg, Mahoo died after the landslide hit Khari-Mahoo road.
Three others persons were injured in the incident. One of them was identified as Mohammad Abdullah Gujjar Binth.
Reports said the injured were shifted to sub-district hospital Banihal by the locals.