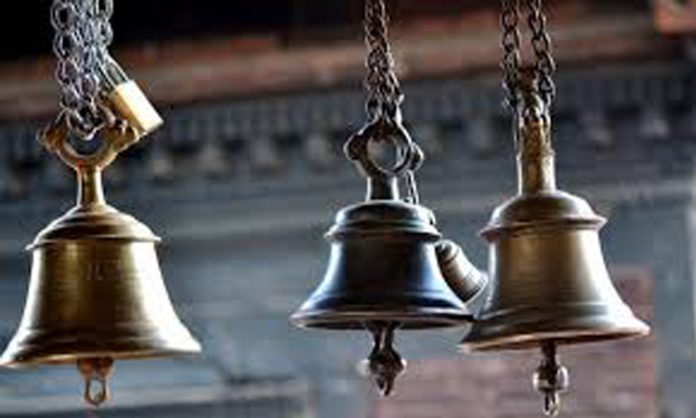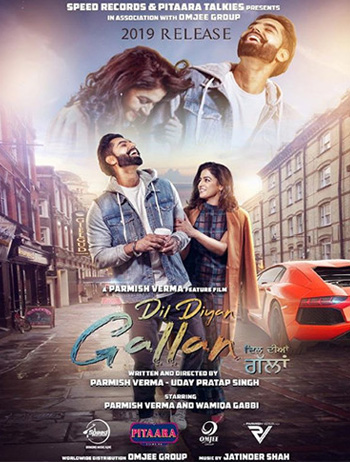 Rewari, June 17:A group of people belonging to an upper caste allegedly stopped Scheduled Caste (SC) women from entering a temple in Sihash (Nainsukh) village in Rewari. They were later allowed inside on the intervention of the police. Furious, those opposing them chose to give away 'langar' to a gaushala instead of serving it to the villagers.
Police personnel have been deputed in the village to prevent any untoward incident even as the affected family members have sought protection. They met Krishan Kumar, vice-chairman of the Haryana Safai Karamchari Aayog, in Rewari today."My daughter fell seriously ill last year and I prayed for her recovery. My wish was granted and I decided to organise 'langar' at Dada Bhaiya Temple in June when other villagers organise community kitchen too. But I was opposed by some from the upper castes, who also misbehaved with me. The matter reached the  police who convened a meeting at the Jatusana police station," Vijay Pal, the head of the affected family, told media.
Both parties agreed to a joint langar and to Vijay Pal contributing money for the same. "Though I gave Rs 10,000 to the organising committee, I was on Sunday denied entry to the temple. Thereafter, women from my family entered the temple with the help of the police. But those from the upper caste took away langar in the presence of the cops. Humiliated, we rushed home," said Vijay Pal, a watchman at a government high school in adjoining Lala village. "We deployed our men in the village to prevent trouble. The 'langar' passed off peacefully. We did not receive any complaint," Rewari SP Rahul Sharma said.