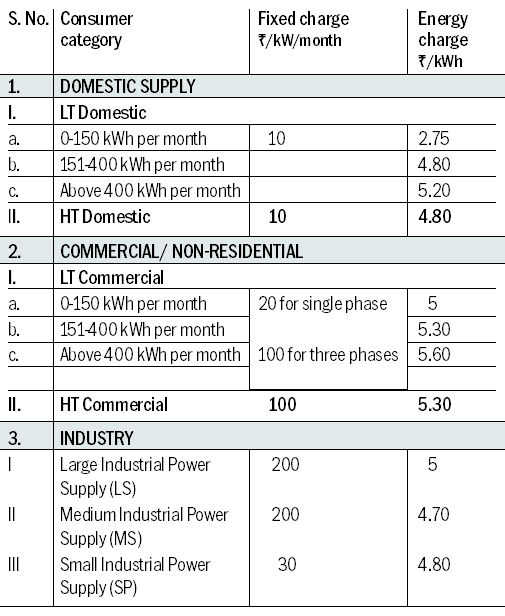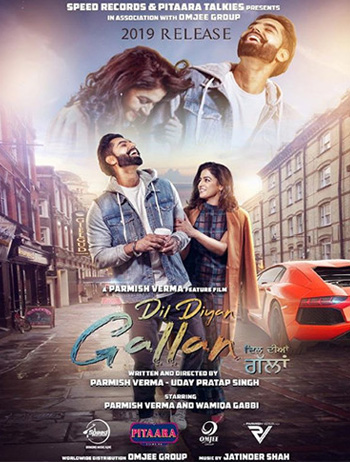 Chandigarh, June 19: The Joint Electricity Regulatory Commission (JERC) today announced that there will be no change in power tariff for the financial year 2019-20 in Chandigarh.
As per the orders of the commission, the tariff will be effective from June 1, 2019, and shall remain valid till further orders from the commission. No increase has been made in the retail tariff for existing categories due to standalone revenue surplus (exclusive of regulatory surcharge) in the present fiscal. Further, the commission discontinued the regulatory surcharge of 5% imposed in the tariff order for recovery of past revenue gap as the objective of the same has been achieved. 
The commission has also introduced electric vehicle charging stations category for consumers setting up infrastructure for charging of electric vehicles/rickshaws and has fixed tariff as per the Power Ministry guidelines.