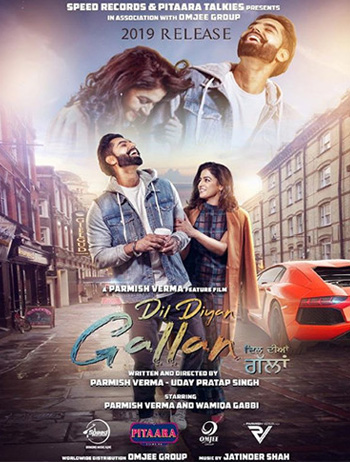 Various deputations call on DC Shopian.
Shopian, June 19: Various deputation from Shopian including Heerpora, town areas, Bonbazar, called on Deputy Commissioner Shopian, Dr Owais Ahmad at his office in Mini secretariat Arhama Shopian about the redressal of various developments issues.
The Heerpora deputation comprised of number of senior citizens, youth and traders from the area. They putforth various development issues which included foot bridge, Transformers, electric wires, poles and other developments works for the area.
Shopian traders federation besides congratulating the efforts of administration in addressing log pending issues also took up other issues which include early completion of district hospital and macadamisation of several roads and links.
The DDC assured that that very soon the hospital building will be completed and people wouldn't have to face problems any more. He also said that the macdamisation work has started at various stretches within the district and will be completed in record time this year.
Deputy commissioner Shopian Owais Ahmad assured the deligation of Heerpora area that the their genuine demands would be met very soon and different development project for the said area are in pipelines.
DDC also directed the concerned officers to file a detailed report on the pending works in the area and those where development is needed. "Our priority is to reach the door step of people, mostly who have no access to the district administration or they feel shy to meet us," he said.
DDC further added that many such development projects were approved by the government and progress is being monitored on daily basis.