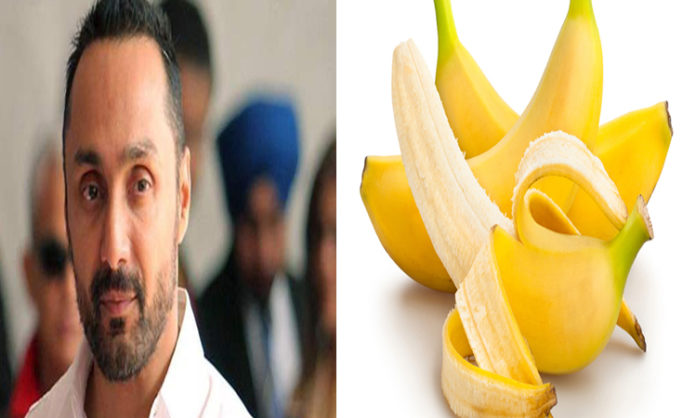 New Delhi, July 23: When Rahul Bose decided to stay at a 5-star hotel in Chandigarh recently, where he was shooting, he was in for a massive shock. The actor ordered room service for two bananas, but when the bill arrived, he was in for an unpleasant surprise. For the two bananas that he ordered, the hotel charged Bose Rs 442.50.
He shared his disbelief with his followers on Twitter through a video, which he captioned, "You have to see this to believe it. Who said fruit wasn't harmful to your existence? Ask the wonderful folks at @JWMarriottChd #goingbananas #howtogetfitandgobroke #potassiumforkings."
He explained in the video how when he was working out at the gym in the hotel, he ordered two bananas. And when they were delivered to his suite, he was beyond shocked because of the bill – a whopping Rs 442.50! He ended his video by saying, "They are just too good for me."
As soon as the actor posted the video on social media, Twitter erupted with hilarious jokes on the situation and some classic middle-class relatable replies. And believe us, they will crack you up.
Here's what people are saying on Twitter: