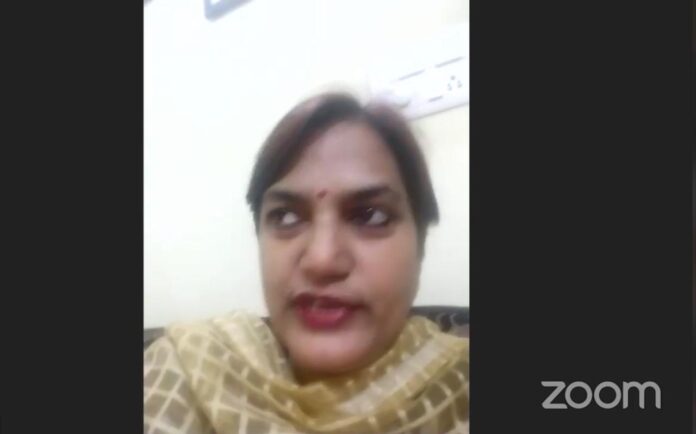 Jammu: Directorate of School Education Jammu organised a first of it's kind online webinar on the topic National Education Policy "A Paradigm shift in school Education policy" to familiarize the staff members and office bearers with the newly announced Education Policy by the central government of India.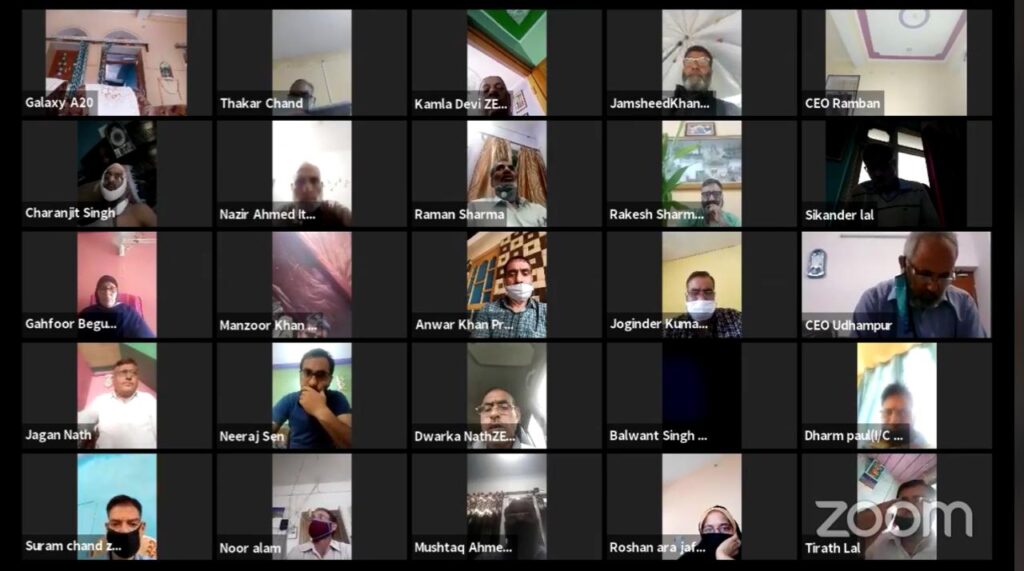 Director School Education Jammu, Ms. Anuradha Gupta was the chief guest while Prof. Anirudha Deshpande, from Pune,  President of Rambhau Mhalagi Prabodhini, Mumbai – one of the leading research institutions affiliated with Govt of India for policy based research & activities, was the guest speaker.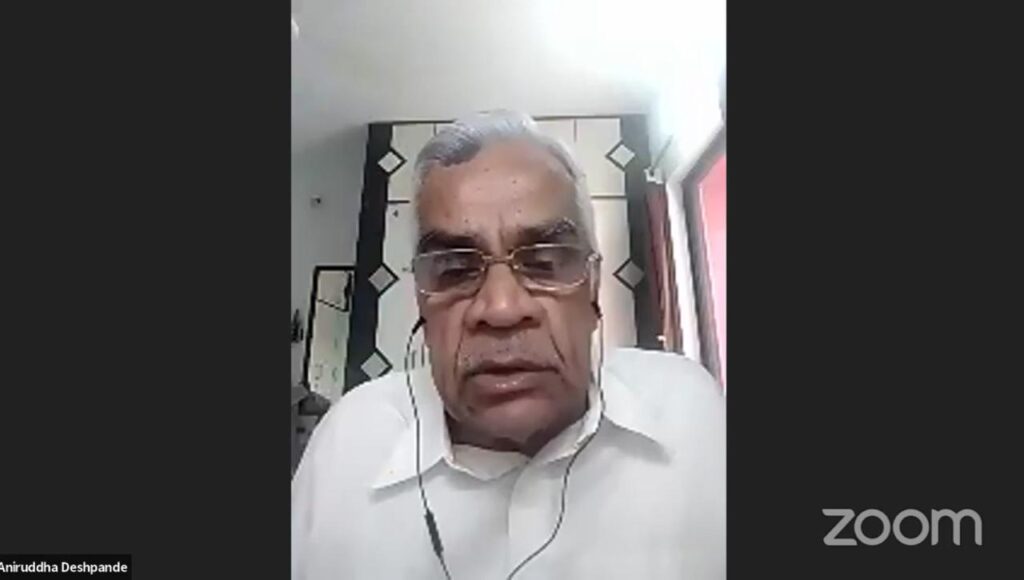 Ms. Anuradha Gupta, in her inaugural address, while thanking Prof.
Anirudha Deshpande exhorted the staff members to gear up for the coming  challenges and give their hundred percent towards implementation of the new education policy.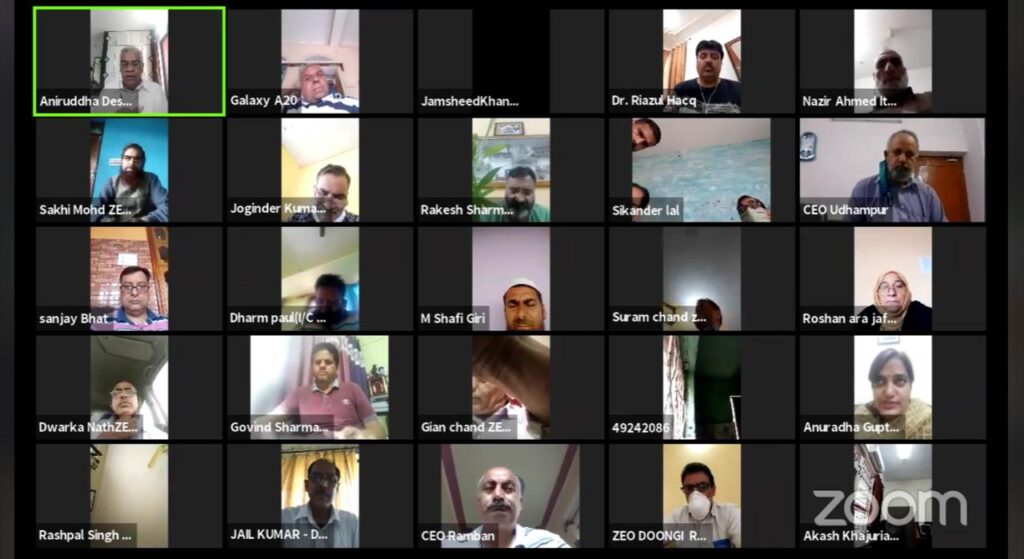 Prof. Anirudha Deshpande explained the  New Education Policy in detail including the technical aspects and in the question answer session addressed the queries of the participants.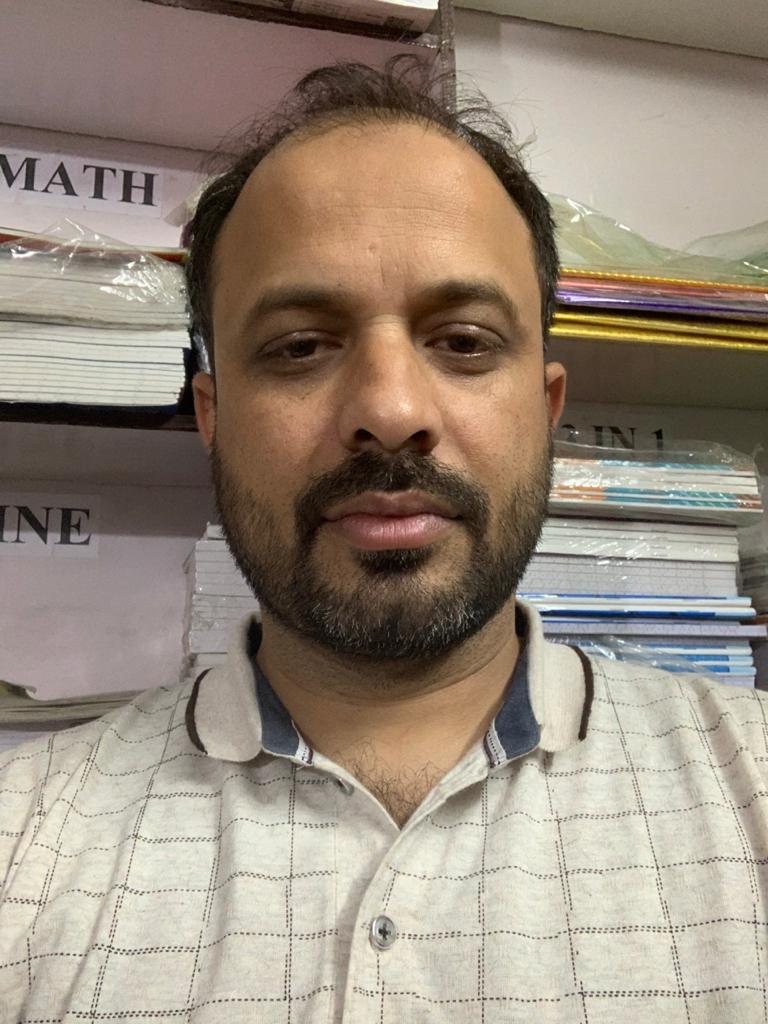 The webinar which was moderated Mr. Sohail Wani, Incharge IT cell Dsej Jammu, was attended by the Joint Directors, CEOs, Principal DIETs, ZEOs, other office bearers and stake holders of Jammu Division.