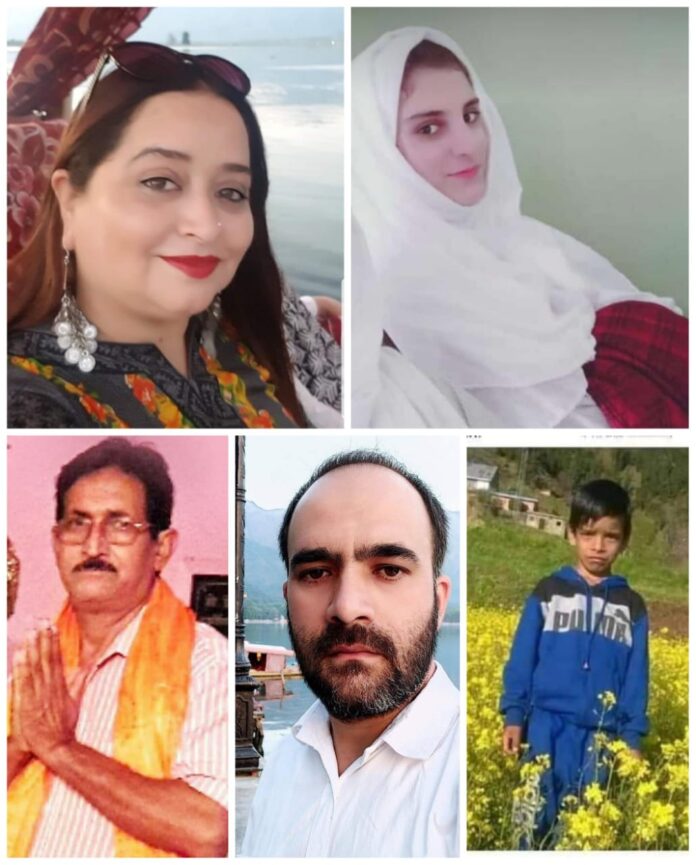 JAMMU: Director School Education Jammu, Anuradha Gupta, on behalf of all officers, and officials of the Directorate and also on behalf of whole teaching fraternity of Jammu province has expressed shock and profound grief over the untimely tragic death of two students and three teaching staff members over the past one week.
Master Varun Sumbaria S/O Mr. Rajesh Singh R/O Jawagh, class 5th student of Government High School Jawag, Ramban left for his heavenly abode on 6th of September.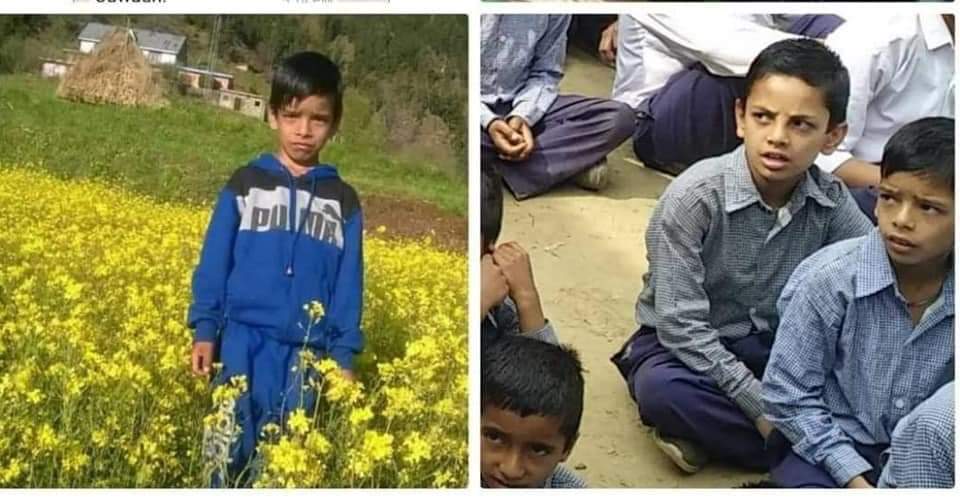 CEO Ramban, Mr. Vinod Kaul, while expressing solidarity on behalf of the CEO office Ramban and entire teaching and non teaching staff members of the district, with the family of the deceased, said that Master varun Sumbaria was a very brilliant student and was also the monitor of his class.
Miss Munazah Banoo D/O Mr. Rehmatullah Dev R/O Doda, a class 11th student of Shaheen Public School Doda left her mortal body on 7th of September 2020. She too was a very bright student and had passed her class 10th examinations with distinction securing 86% marks. Ms. Anuradha Gupta divulged that the father of deceased, Mr. Rehmatullah Dev, himself is a member of the family of teaching community, presently posted as Lecturer at Boys Higher Secondary School Doda and the entire teaching community and other staff members stands with him sharing his grief and sorrow.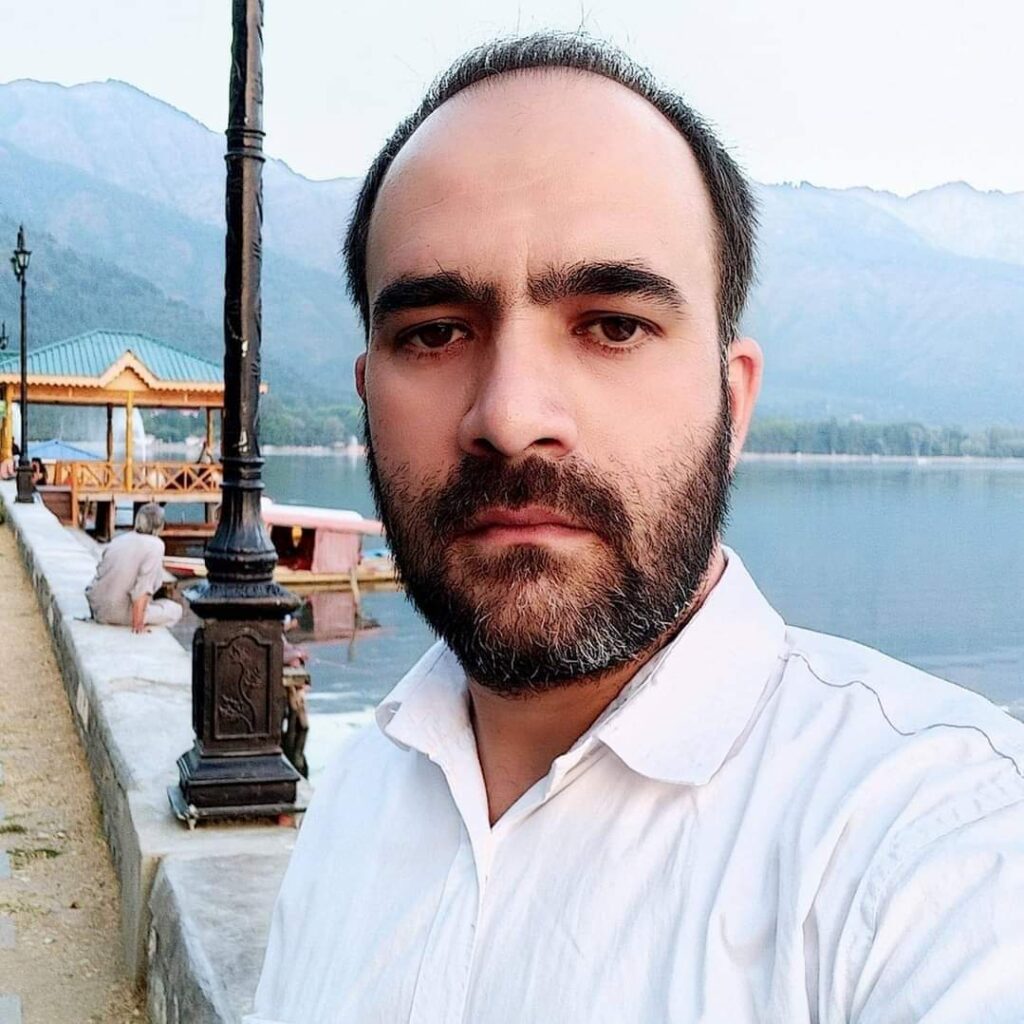 Mr. Qulba-e-Murtza s/o Mr. Munir Hussain Shah R/O village Gursai, working as teacher at Middle School Nehrian Surankote died on 8th of September, 2020 suffering a sudden massive heart attack. CEO Poonch Mr. Ram Swaroop described him as a very hard working teacher and a man who had a very broad vision of life. Mr. Qulba-e-Murtza had completed his MCA from BGSB University Rajouri and was appointed as general line teacher with the Department of School Education on 18-3-2015.
Ms. Anuradha Gupta said that Mr. Qulba-e-Murtza was a very efficient, dedicated, hardworking, honest and sincere teacher. The department, teaching community and society all have met with an irreparable loss in his death. Praying for the departed soul, she affirmed her support on behalf of the entire Directorate of the School Education Jammu to the bereaved family.
Another member of teaching community, Ms. Rubina Shaheen,working as Lecturer with the Directorate of School Education Jammu left for her final resting place yesterday i.e. on 13th of September 2020. Ms. Anuradha Gupta said that Ms. Rubina was a yet another jolt to the teaching community in particular and the society in general for her dedication towards her profession. She was posted at Hari Singh Higher Secondary School Jammu. She had tested positive for COVID-19 and finally succumbed to massive kidney failure.
Earlier, Mr. Jindal Padha S/o Mr. Uttam Chand Padha, resident of ward number 4, Basohli too fell in the line of duty while fighting agaisnt the COVID-19 pandemic as Nodal Officer for Covid Management Basohli. Ms. Anuradha Gupta while extending her support to the bereaved family, on behalf of the Directorate, said that Mr. Jindal Padha was an idol, a source of inspiration for the entire society and teaching community in particular for having laid made the supreme sacrifice of laying down his life to save that of others.
She further divulged that Mr. Jindal Padha, working as Senior Lecturer Mathematics at Model Higher Secondary School Basohli, Kathua was on the verge of retirement having only one more month to attaint superannuation on 30th of October, 2020 and could have very easily avoided taking up the duties as Nodal Officer COVID-19 Management, but he voluntarily chose to fight for the society lightening up a path  for the rest of us to follow.
She described Mr. Jindal Padha as pride of the department who was very popular among his colleagues and assailed as a good teacher among his students. He was known as a man of various talents and had a special flair for acting. Known as a versatile actor, he has been playing the role of Raja Janak in the world famous Basohli Ramlila.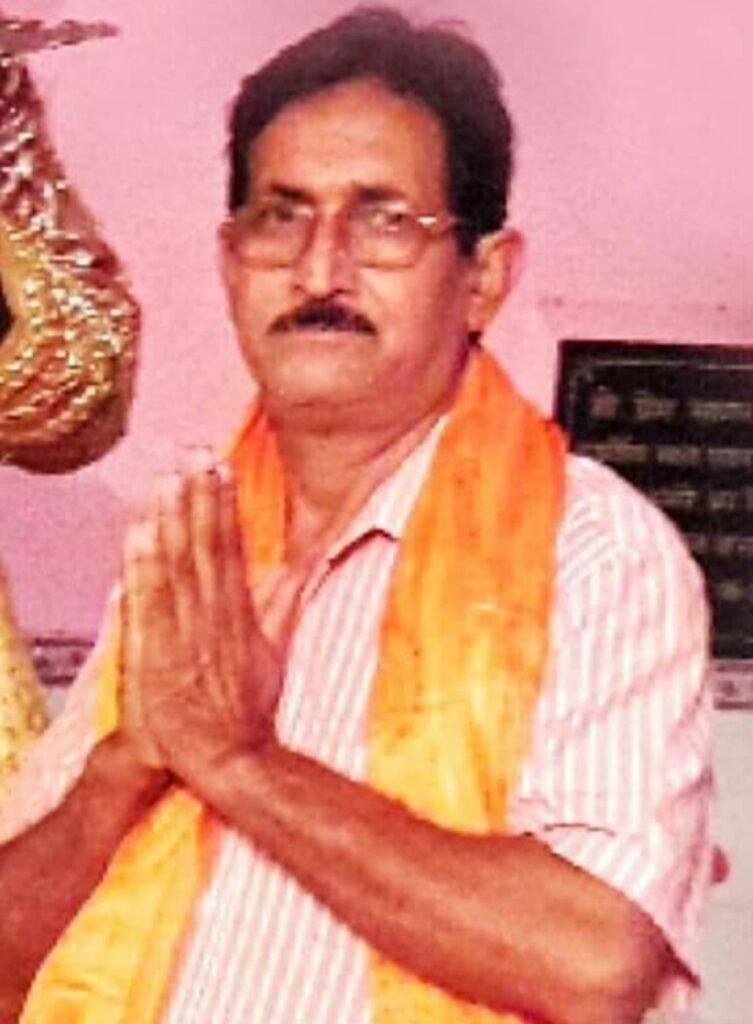 Ms. Anuradha, Director School Education Jammu, on behalf of the Directorate of School Education Jammu, prayed for peace to the departed souls and expressed her deepest sympathies with the griefstricken bereaved families. She has directed the concerned Chief Education Officers to provide every possible help and support to the families of the deceased and stand with them in solidarity during these times of grief.