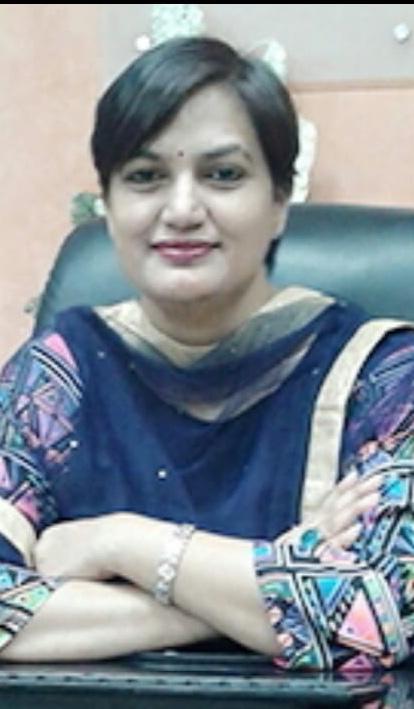 Jammu: Director School Education Jammu, Ms. Anuradha Gupta today chaired an online meeting to review the progress of career counselling project by a globally certified Transform foundation.
The meeting was attended by Chief education officer Udhampur, Romesh Sharma Head counselling cell DSEJ, members of counselling cell and all career mentors of district Udhampur.
She was briefed about the measures taken by career mentors in far flung areas of the district. She was apprised about the 90% onboard presence of the students till module-I.
The faculty counselors extended gratitude for the oppourunity to be part of the program.
Director School Education, Ms. Anurahda Gupta while addressing the meeting expressed satisfaction over the progress and extended congratulations to team Udhampur for exceptional work especially in hard terrains of the district and that too in corona times. She assured all the officials that directorate through counselling cell DSEJ will extend every possible help for successful implementation of the program.
She also impressed upon all career mentors to focus on qualitative aspect of the career counselling rather than numbers only and that the platform could be further utilized for assessment and report generation due to its dynamic nature.
She provided on spot resolution to most of the issues raised by the faculty counselors like nomination of additional career mentors for load sharing, distribution of login IDs, functioning of ICT labs in areas with no or poor internet network and postponement of the career counselling sessions in winter zone schools due to annual board exams.
Pertinent to mention here that an MOU has been signed by the government of Jammu and Kashmir with Transform foundation and an apex committee has also been constituted to look into the implementation of the same . This project was inaugurated by Hon'ble LG of J&K.