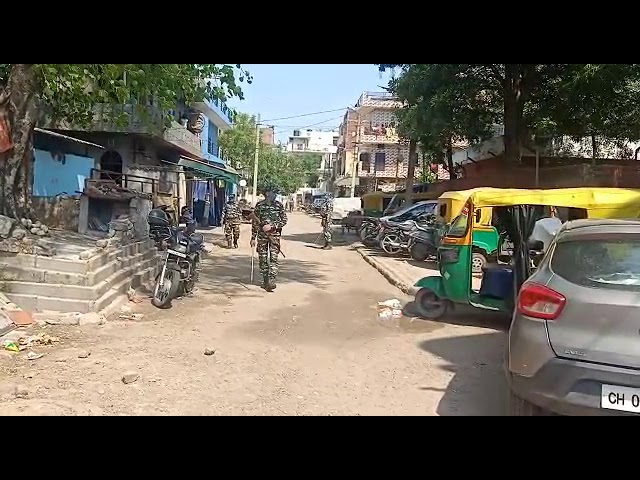 Chandigarh, May 19: Two more coronavirus positive cases were reported from Bapu Dham Colony here on Tuesday.
One of them is a 28-year-old man and the other a 55-year-old woman.
Both are from the same family and are contacts of a positive case.
With this the active cases in the UT has reached 142 and the total number of infected people till now has reached 199.
Earlier, after four days of lull, the city on Monday had seen six new Covid cases, all from Bapu Dham Colony, taking the tally to 197. The city has tested 2,892 samples so far and 20 per cent of these were of Bapu Dham residents.