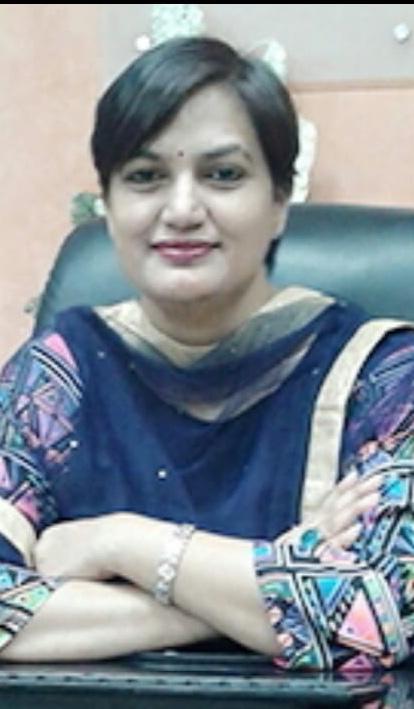 JAMMU: Director School Education Jammu, Ms. Anuradha Gupta, on behalf of all officers and officials of the Directorate of School Education Jammu and also on behalf of the whole teaching fraternity of Jammu province, expressed shock and profound grief over the sudden and untimely tragic deaths of two of its staff members, Shri Milap Singh and Shri Ravinder Kumar.
Director, Ms.Anuradha Gupta in her condolence message expressed her deepest sympathies with the griefstricken families and prayed for the departed souls.
Shri Milap Singh R/o Ziani Mundhar Tehsil Kastigarh Distt. Doda was working as head teacher at UPS Ziani, zone Gundoh while Shri Ravinder Kumar R/o 269/D Sainik colony, Jammu, was working as data entry operator at ZEO office Bhalwal. 
Ms. Anuradha Gupta has passed on directions to the concerned Chief Education Officers to ensure every possible help and support to the families of the two deceased staff members of Directorate of School Education Jammu.