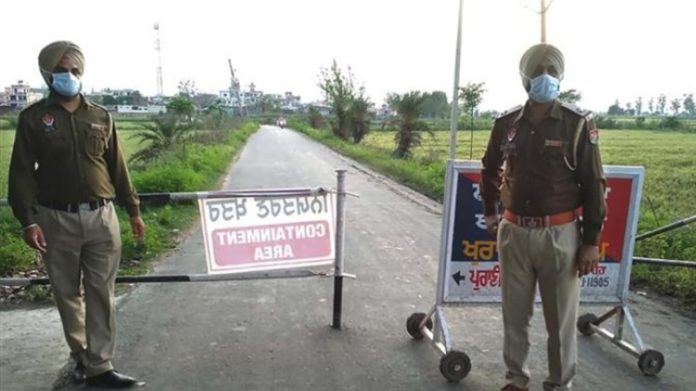 Mohali, March 24: Mohali Deputy Commissioner (DC) on Tuesday withdrew an order allowing people to move out of their homes to buy essential commodities, hours after it was first announced.
"We are working on a system of door-to-door delivery and supply in neighbourhoods. All are required to stay at home and not come out of their homes, in the public interest," said the DC.
The previous orders issued with regard to public timings of relaxation of curfew stand withdrawn till further orders.
According to the previous order, people in Mohali district were allowed to move out of their homes only to procure food including groceries, fruit, vegetables and meat etc and milk and its products; and medicine at the timings given below:
March 24: 4 pm to 6 pm; from March 25 till further orders: 6 am to 9 am.
Only one member of the family/ household shall be allowed to step out for procuring these essential supplies. And these should be procured from the nearest shop in the vicinity. Use of vehicles shall be avoided at all costs. Immediately after the procurement of essential items, the persons shall return to their homes. They shall follow social distancing norms and avoid crowding – failing which, they shall be liable to penal action.