The intense fog in Jalandhar has claimed another life in a gruesome car accident. Deputy Vohra (41), the personal assistant of Punjabi singer Ranjit Bawa died in an accident at the Lidhran bridge late last night. The accident took place on the Jalandhar-Amritsar highway between 11 to 11.30 pm on Sunday night, when Deputy Vohra's car rammed into some big stones meant for highway construction, placed on the roadside.
Deputy Vohra was returning home in Batala from a show in Khanna when the accident happened.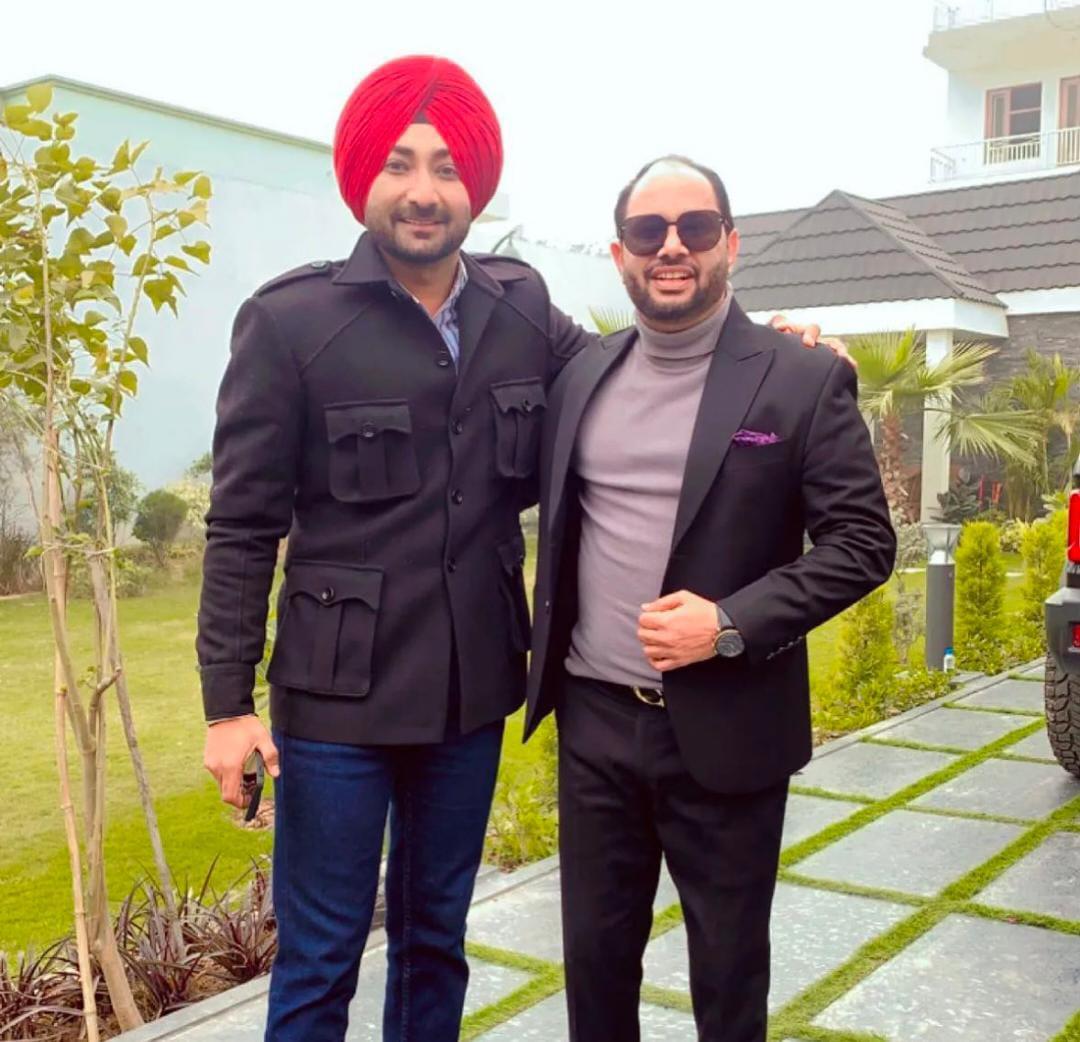 Investigating officer, Maqsudan police station said, "The accident occured in the night on the Jalandhar-Amritsar highway when the car rammed into some stones placed on the wayside and got out of control. Vohra was driving the vehicle and was alone in the car. The car was at a considerable speed due to which the the vehicle could not be controlled."While Vohra's body was sent to the Civil Hospital, Jalandhar, for post mortem, the police said his body would be handed to his family in an hour.