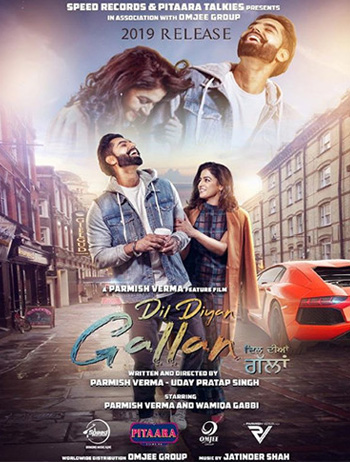 *
An elderly woman died allegedly due to the suffocation caused by teargas  shells fired upon by  security  forces  during the clashes that took place at  Hajjin village of north Kashmir's Bandipora district, today evening.
Reports trickling in from the area reveal that during a Cordon and Search Operation in Hajjin village the government forces lobbed tear gas shells to disperse angry protesters due to which a 57-year-old woman developed "serious complications."
However, she was rushed to the local hospital for treatment where the doctors declared her brought dead.
The deceased identified as Hajira Begum wife of Nair Ahmed Dar of Danger Mohalla Hajjin.
The family said that she developed serious complication due to inhaling of the smoke.
Block Medical officer Hajin Dr Tariq told media that the woman died of "cardiopulmonary arrest but the exact cause of death would be revealed by postmortem".
"She was brought to the hospital while she was dead. His family said that while there was teargas shelling, choking was aggravated by teargas smoking shells and exact death would be known by postmortem report," he said.
Meanwhile, SSP Bandipora Sheikh Zulfikar Azad termed the allegations as baseless and said there was "no such law and order problem". He said that the woman died due to a heart attack.