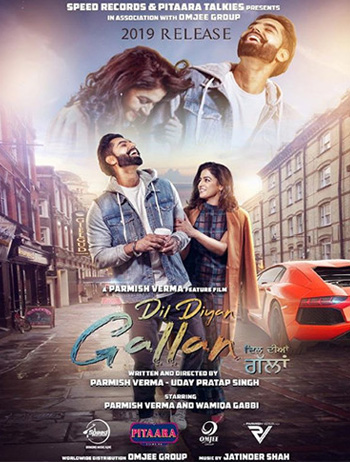 Shimla, December 6: An adult Sambar, trapped inside the toilet of Government School, Boileauganj, was rescued by a team of Wildlife wing of the forest department here on Thursday.
The adult sambar strayed into the school campus and was detected inside the school by staff and students at about 9 am. "A rescue team tranquilised the deer and shifted it to the Him Kufri Nature Park near here," confirmed Rajesh Kumar, Divisional Forest Officer, Shimla.
It was with great difficulty that the 12-member team managed to tranquilise the deer and recue it as it was very scared and was resisting all help.
"The deer was very scared due to presence of large number of people, including children, around it. Moreover, it had injury marks on its back and neck, which were probably sustained while the animal struggled to find his way out," said a rescue-team member.
It took almost three hours for the team to shift the animal weighing about 90-100 kg, said forest officials. The biggest problem faced by the team was due to the fact that the sambar's feet were slipping on the ceramic tiles in the washroom of the school, an unfamiliar texture for the animal.
It is common in winters for wild animals, including leopards to stray into inhabited areas from the adjoining forests. A leopard cub was found hiding under a vehicle in the District Court campus, barely a fortnight back.
DFO Sharma said the animal would be taken care of at the Kufri Nature park and only after it is found to be completely healed and healthy that it would be released into the forests, close to the Boileauganj area, from where it was released.