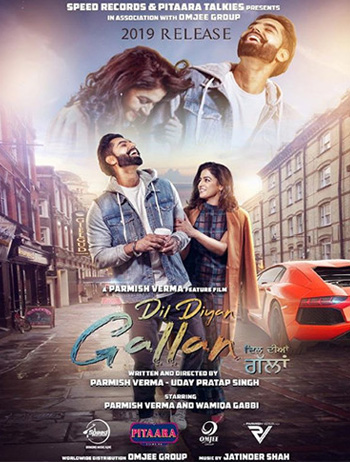 DODA, DECEMBER 12: District Development Commissioner, Anshul Garg chaired a meeting of Rent Assessment Committee (RAC) here today.
The meeting held threadbare discussion with officers of different departments that have hired private accommodation for offices.
As many as, 39 cases of the district were taken up in the meeting and rent rates for all recommended cases were approved by the committee.
SSP Shabir Malik, ADC Kishori Lal, ACR Dil Mir Choudhary, CMO, CEO, PWD R&B, Army, District Officers and officials of concerned departments were present in the meeting.