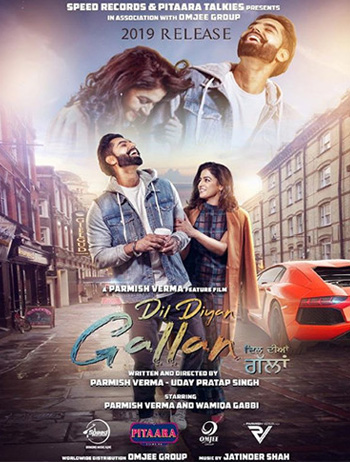 Chandigarh: Prof Sanjay Kaushik, from University Business School (UBS), Panjab University (PU), was given additional charge of the Dean College Development Council (DCDC) on Wednesday.
Prof Kaushik replaced Prof Parvinder Singh, who was holding the additional charge of DCDC along with the Controller of Examinations (CoE). Prof Kaushik is also honorary Director of the Indian Council of Social Science Research (ICSSR).
He did his PhD from the PU. His area of expertise is human resource management, general management and banking. He has 28 years of experience in teaching and research.
Senator Dr RK Mahajan said that the PU should have conducted an interview for appointing the DCDC. "Had the inteviews been conducted, I would have become the DCDC. It seems the BJP card has worked. Also, there is a provision of hte DCDC post in the budget. So, there is no issue of granting salaries,"he said.
New DIS appointed
Thee PU Vice-Chancellor, Prof Raj Kumar, appointed Prof Nandita Singh as Dean International Students (DIS) on Wednesday. The tenure of present incumbent Prof Deepti Gupta ended on November 13.
Earlier, Prof Nandita was Dean Students Welfare (Women). She was a nominated member of the Senate from 2012 to 2016. She has also worked as coordinator of the Institute of Educational Technology and Vocational Education. Presently, she is coordinator of the Centre for Swami Vivekananda Studies.
Prof Ratan is CVO
Prof Ratan Singh has been appointed as new Chief Vigilance Officer (CVO) of Panjab University. He is chairperson of University Institute of Legal Studies (UILS). He replaced Prof Suveera Gill, who was yet to complete her tenure.