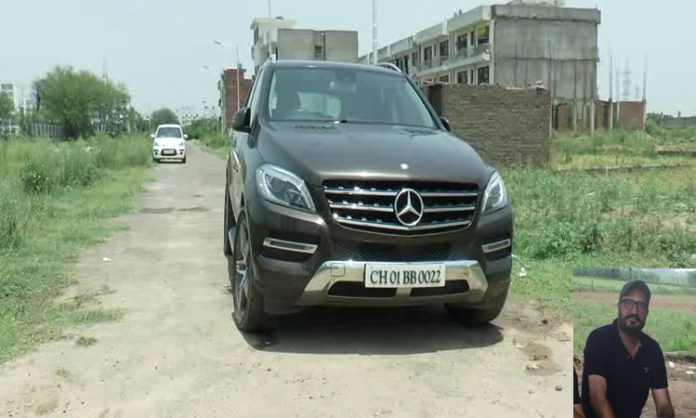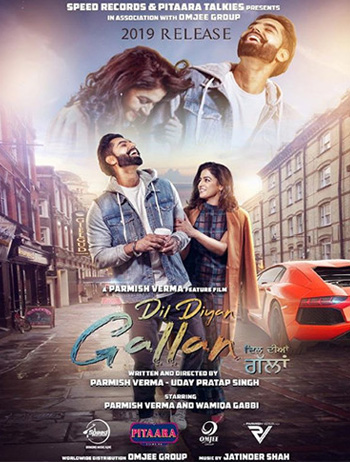 Mohali, June 7: A 38-year-old businessman allegedly committed suicide by shooting himself with a .32 bore pistol in his black Mercedes car near Chandigarh Group of Colleges at Landran here on thursday.
Ruling out any foul play in the incident, the police said the victim, Amandeep Singh of Kharar, was upset over losses in business. No suicide note was recovered from the spot.
The victim ran a hotel and was also into real estate business. He also owned a marble shop at Landran village. The police said Amandeep shot himself in his right temple. The police recovered a liquor bottle, a glass and a hot case from his car. 
"Apparently, he shot himself around 3.30 am but the incident came to light around 6.30 am when a local resident, a tube well operator, spotted a car parked along a road with its ignition on. The front doors of the car were opened. He went close and saw the body lying in the car. He immediately informed his employer, who further called up the police," said Inspector Manphul Singh, SHO, Sohana police station.
The SHO added that the victim allegedly used his licensed pistol to end his life. The weapon was recovered from the car, he said.
Inspector Manphul Singh said the victim's family members claimed that he was under stress in the wake of huge losses in business.
"Amandeep left his home around 9.30 pm. His wife had made three-four phone calls to him later, but he did not pick the phone," said the SHO, adding that as per the victim's family members, he used to leave house late at night.
"We are checking if the victim had consumed liquor before the incident. We are also scrutinising his call details. We will take action after collecting all evidence," the officer said.
Amandeep is survived by his wife and a son. The businessman had invested in a hotel, PG businesses and was also involved in sale and purchase of properties.