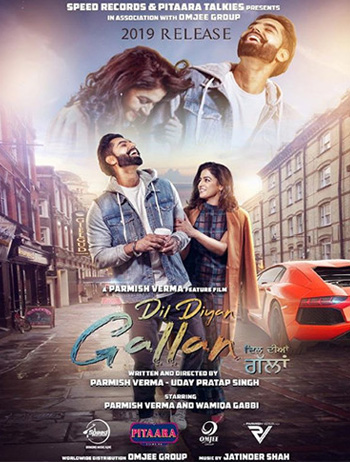 Gurugram, July 10 : The Special Task Force (STF) has started constructing a police post on the attached property of absconding gangster Sube Singh Gujjar, a member of the Kaushal gang.
The property, a 450-square-yard plot in Manesar near the Delhi-Jaipur expressway, is valued at Rs 4 crore.
In February, the district police then led by Inspector General of Police (STF) KK Rao had started attaching properties of absconding gangsters to mount pressure on them to surrender. Sube Singh's property was first to be attached as he was among the most wanted criminals.
His plot was put up for auction twice, but no bidder came forward. So, the STF decided to use the plot for police infrastructure.
"A majority of gangsters take to crime for easy money, which they later invest in property. Attaching their property will force them surrender. People seemed scared to bid for Sube Singh's property and the criminals thought they could reclaim the property. So, the STF decided to use the property for police welfare or, if required, social welfare. The construction of a four-room police post will be completed soon," Rao said.
The police post is being built from reward money claimed by the STF after nabbing notorious criminals.
Sube Singh carries a reward of Rs5 lakh on his head. He is wanted in more than 10 cases, including murder, attempt to murder and extortion.
The STF and the Gurugram police have identified 75 criminals, out of which 10 are on the priority list. Their properties will be attached and used for police welfare.