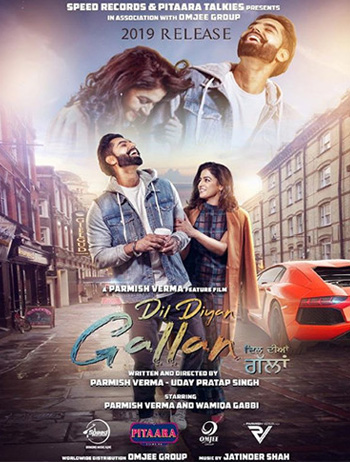 Jammu, Jan 12: The Army on Saturday paid tributes to Martyr Maj Shashi Dharan V Nair, who attained martyrdom on LoC in IED explosion at Nowshera sector of Rajouri district, on Friday.
Maj Gen H Dharmarajan, GOC Ace of Spades Div at Rajouri, along with IGP Jammu, Station Commander Jammu, CSO White Knight Corps, Stn Cdr AF, Stn Jammu and other dignitaries, paid tributes to the martyr at at Technical Airport, Jammu.
The mortal remains have been transported in Service Aircraft from Jammu to Pune.