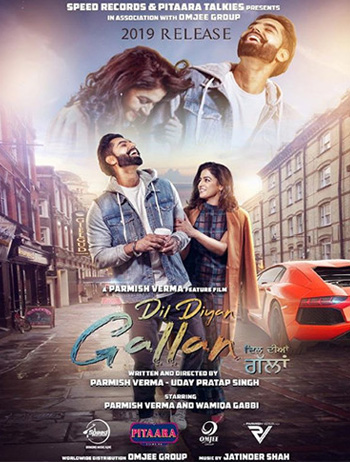 Chandigarh, June 11:A 19-year-old dance teacher has been arrested for stealing Rs 5 lakh from a house in Mani Majra. The accused used to visit the house to teach dance to its owner's grandchild. The police said the accused, Akash of New Indira Colony, Mani Majra, spent around Rs 2.48 lakh on purchasing gadgets, including an iPhone, 13 pairs of shoes and other items.
According to the police, the complainant, Chunni Lal of Rajiv Vihar, Modern Housing Complex, reported that he had kept a bag containing Rs 5 lakh and his Aadhaar card in an almirah of his house. The complainant later found the bag stolen.
The complainant's family was out of the city when the incident took place. Chunni Lal was alone at the house. The complainant asked the servants; who refused to have any knowledge about the theft. The complainant then approached the police, following which a case was registered at the Mani Majra police station. 
The police initiated an investigation into the matter and later arrested Akash. The accused used to visit the complainant's house to teach dance to his grandchild.
The police said of the stolen money, the accused had spent Rs 2.48 lakh. "He had purchased an iPhone, a laptop, four watches, 13 pairs of shoes and a purse from the stolen money," said a police official.
The remaining stolen money (Rs 2.52 lakh) has been recovered from him.