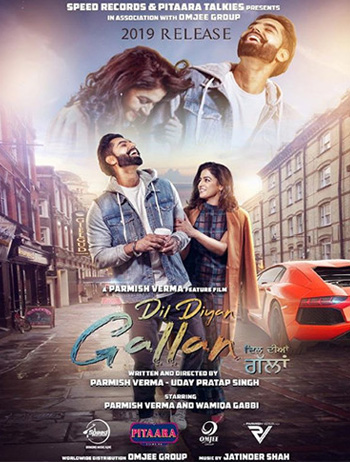 Delhi Chief Minister Arvind Kejriwal on Wednesday gave a call to the Congress and the Jannayak Janata Party (JJP)  to come on one platform in Haryana to defeat the BJP.
In a tweet today, Kejriwal said: "People of Haryana want to defeat the Jodi of Amit Shah and Narendra Modi and if the JJP, AAP and Congress contest together, the BJP will lose all the 10 seats. Rahul Gandhi should think over it."
देश के लोग अमित शाह और मोदी जी की जोड़ी को हराना चाहते हैं। अगर हरियाणा में JJP, AAP और कांग्रेस साथ लड़ते हैं तो हरियाणा की दसों सीटों पर भाजपा हारेगी। राहुल गांधी जी इस पर विचार करें।

— Arvind Kejriwal (@ArvindKejriwal) March 13, 2019
Both the Congress as well as the JJP, however, have rejected Kejriwal's suggestions.