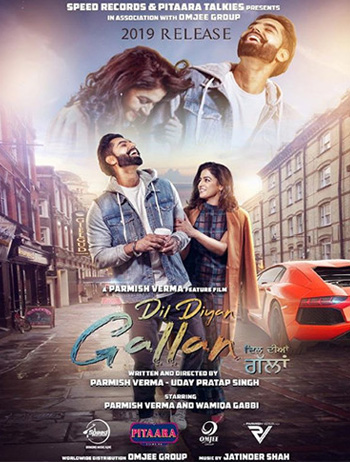 Chandigarh, March 14: HS Babbi Badal on Thursday joined the Shiromani Akali Dal Taksali in the presence of Ranjit Singh Brahampura.
Reacting to the development, former minister Sewa Singh Sekhwan said it was a personal loss of the Badal family.
Babbi is a cousin of SAD chief Sukhbir Badal and has been active in the Mohali area.