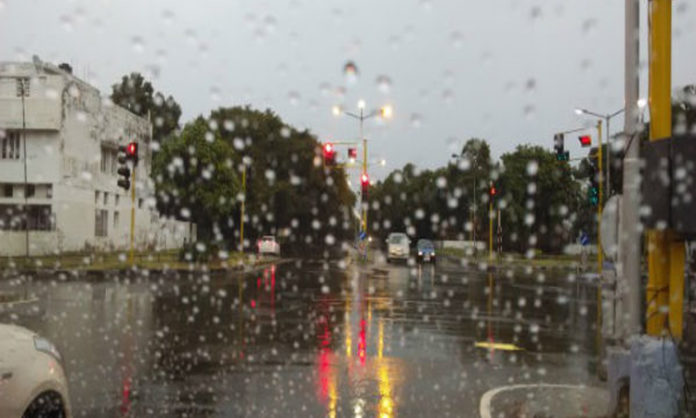 Chandigarh, September 27: People residing in Chandigarh and surrounding areas woke up to heavy rain on Friday, which brought the city to a halt.
The heavy downpour resulted in waterlogging on the streets causing massive traffic congestion.
The neighbouring Mohali and Panchkula also received heavy rain.
The rain also brought down the mercury by a few notches. The maximum temperature in Chandigarh was recorded at 24 degrees Celsius.
According to the Meteorological Department, light to moderate rain is predicted at a few places in Chandigarh, Punjab and Haryana over the next two days.