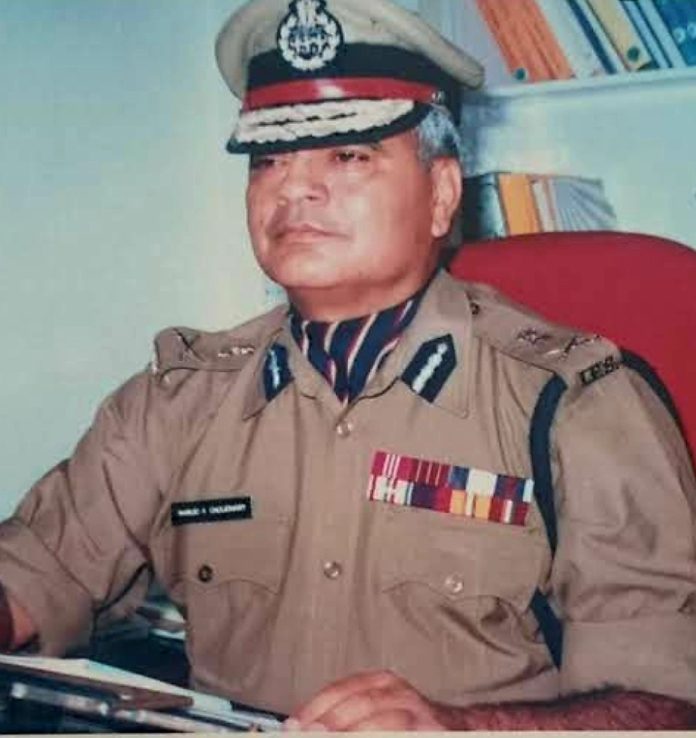 Jammu: Dr. Masud Chowdhary( IPS) is no more, as confirmed by family sources. He was on ventilator since last night after his condition had worsened.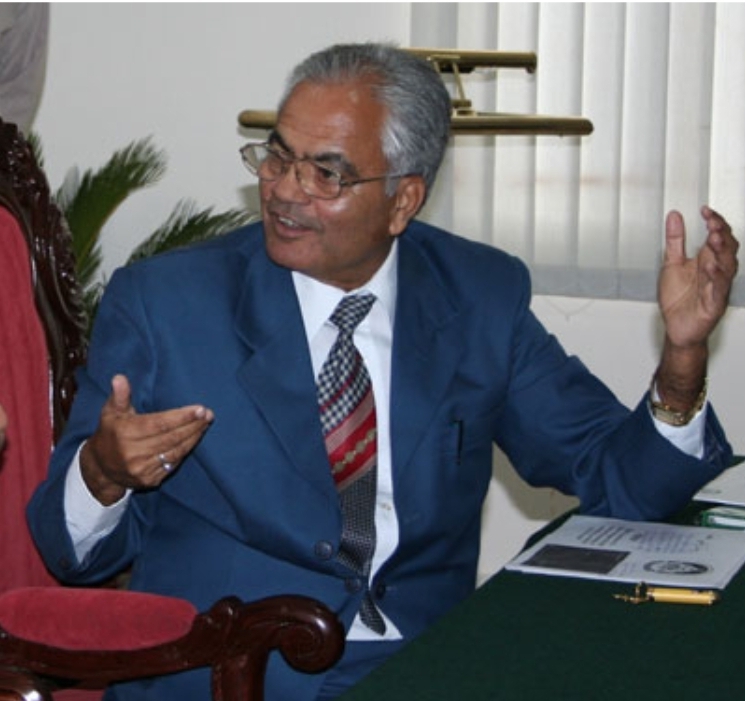 Dr. Masud Chowdhary, a law graduate from Aligarh Muslim University, born on 20th April 1944 and joined police in the year 1967. Before retiring in the year 2004 he became the first Gujjar from J&K to rise to the rank of Additional Director General Of Police in the year 2002.
He served as the Founding Vice Chancellor of Baba Gulam Shah University as well.