Ramban: Ashok Kumar, Former MLA from Ramban has strongly urged upon the Lieutenant Governor of Jammu and Kashmir to direct the Administration of Ramban for early restoration of Kanga-Gandhri link road which has been completely washed away due to sinking of major portion of land near Gandhri Village.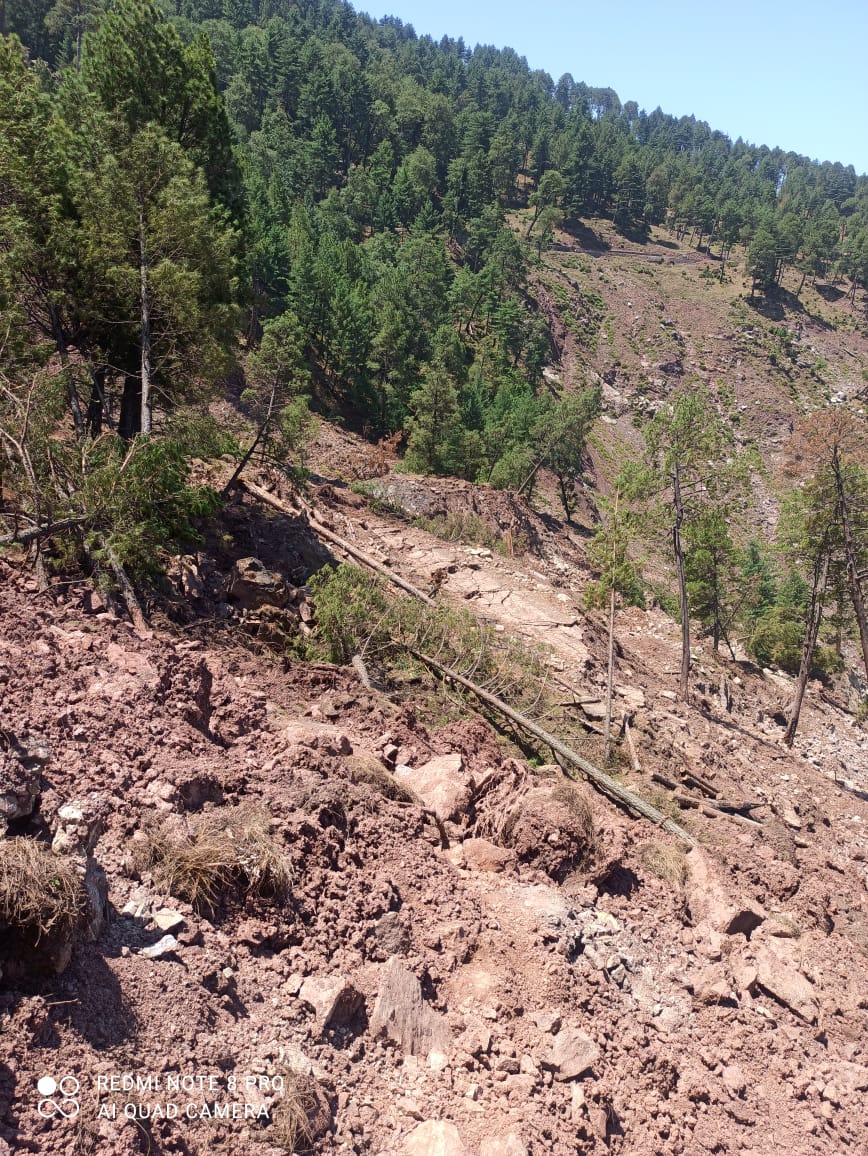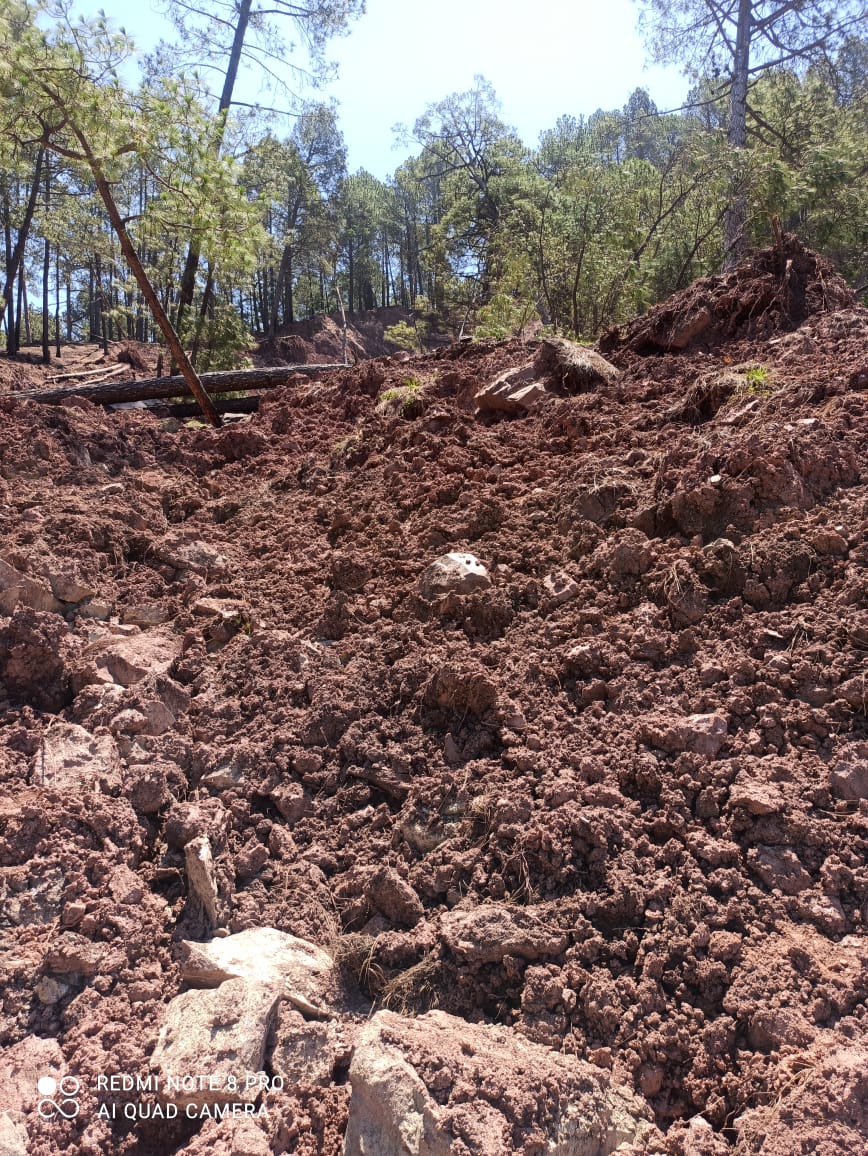 In a statement issued here, he said thousands of people belonging to Gandhri, Kabbi, Bhathni Duthan, Borge, Tanger, Badole, Khatter, and other small hamlets are being disconnected from erstwhile Ramban district from several days. This is a second time that the road has been washed away but no heed has been paid by the concerned authorities.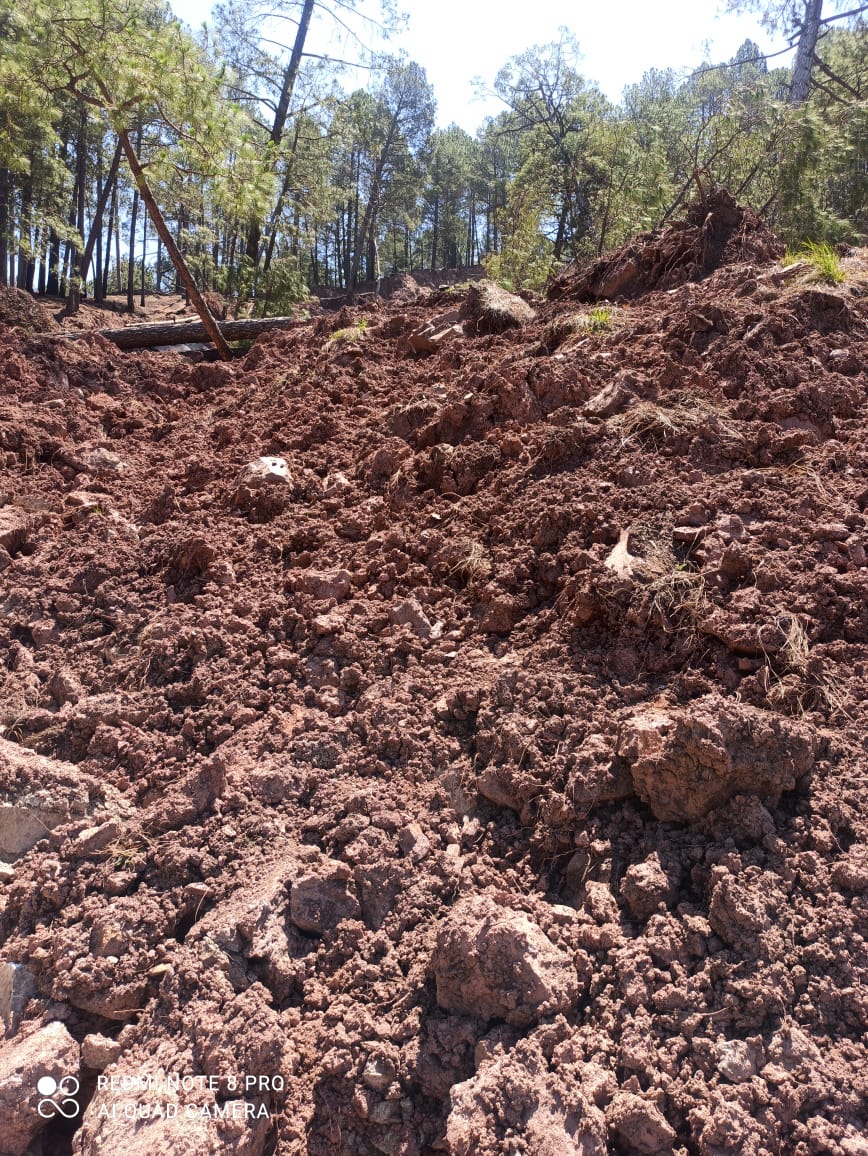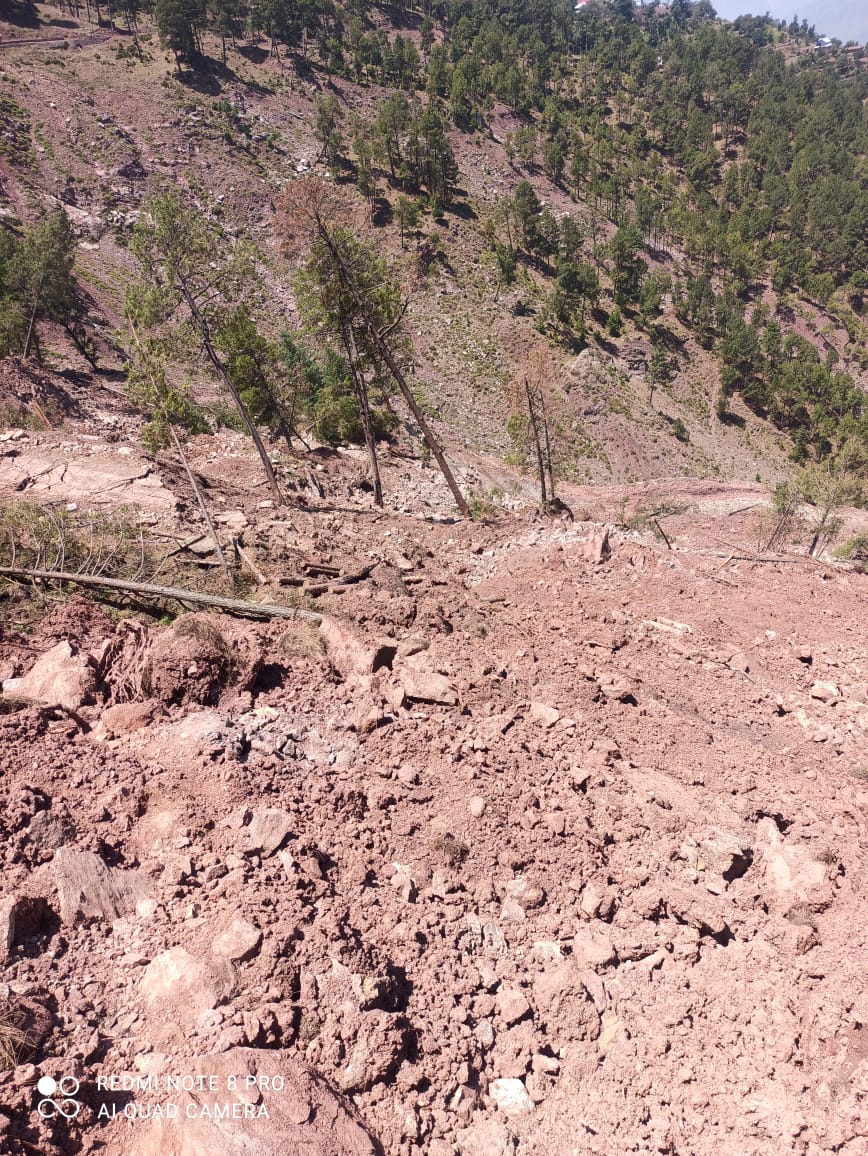 Ashok said the students, patients and Traders from the region are being badly suffering due to negligence of District Ramban delayed tactics in restoration of the road. It is a great injustice to the rural and far flung people of J&K.
Ashok has strongly demanded to the Lieutenant Governor of J&K to direct the concerned authorities to immediately restore the Kanga-Gandhri link road.
Watch Video: