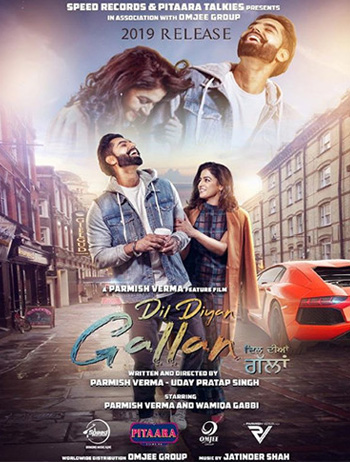 JAMMU, NOVEMBER 01: The Cold Water Fisheries Research Institute in collaboration with Department of Fisheries and Samiti Jammu, today organized a one day 'Scientists-Farmers-Officers Interactive Meet' here at Regional Fish Farmers Development Agency (RFFDA), Ghoumanhasan, Jammu.
The programme was attended by Progressive Trout Farmers of the Jammu Division. During the interactive meet, Director, Cold Water Fisheries, Dr Debojit Sarma along with scientist of Cold Water Institute impressed upon the Trout Fish Farmers to adopt latest technology coupled with management skill to further augment their Trout Fish production viz a vis increased income from Fish Farming.
Scientists cleared the doubts and queries raised by fish farmers regarding Trout Fish diseases, Trout Brood Stock Management etc.They also emphasized upon them to adopt fish culture practices on modern times to get maximum dividends out of their available resources.
During the programme, Joint Director Fisheries Jammu, Shanti Saroop Sharma and Irshad Ahmed Shah deliberated upon the various developmental schemes being executed by the department for the welfare of fish farmers.
The Fish Farmers also projected their issues before the department functionaries who assured them that their genuine demands will be fulfilled in a time bound manner.
Director SAMETI, Dr Risam, also deliberated on various extension activities being executed by SAMETI, Jammu.
Chief Project Officer, Fisheries, RFFDA, Jammu, Kulbhushan Verma presented the vote of thanks.The interaction programme was also attended by various officers of Fisheries department.