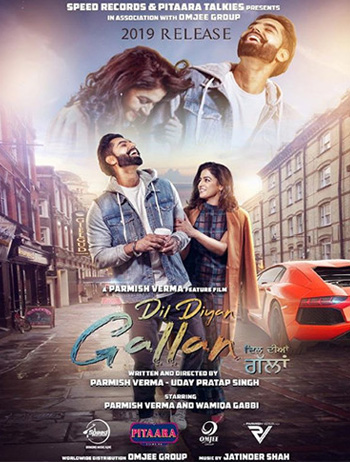 A local court has started proclaimed offender proceedings against Nitender Singh, chairman of the Gian Sagar Educational and Charitable Trust, Banur, as he has failed to appear in the court in connection with multiple cheque-bounce cases against him. In June, non-bailable warrants were issued against him by the court. The next date of hearing in the matter is January 7 and if he fails to appear in the court by then, he will be declared a PO.
As many as 40 complaints were filed against the trust as well as its chairman after the salary cheques issued to doctors and teachers were dishonoured. As many as 300 such doctors and teachers were not paid till October 2016. The salary cheques, signed by Nitender Singh and issued to all these persons, had bounced and at least 40 of them moved court. Almost all these cheques were for lakhs of rupees as the monthly salaries of the complainants ranged from Rs 70,000 to Rs 90,000.
The cheques were issued in June last year to be drawn from Punjab National Bank, Sector 16 branch. According to the complaints, the bank returned the cheques with remarks, "Funds insufficient" and "Drawer's signature differs".
The counsel for the complainants, Pardhuman Garg, said, "The fraud is intentional as the accused made fake signatures in front of the complainants."
The accused had earlier been summoned by the court, but he failed to appear after which the warrants were issued. The complainants even served a legal notice on the chairman to make the payment within 15 days. However, the payment has not been made till date. They have now demanded double the amount as compensation.
The complaints were made under Section 138 of the Negotiable Instruments Act, 1881. The college ran into trouble in 2016 when teachers started an indefinite protest for not being paid for months. The Punjab Government had to be involved after the management expressed its inability to make the payments. The government ultimately revoked all permissions to run the college and it was closed down in June. In the same month, 1,500 students, including 500 MBBS students, were shifted to other Punjab colleges.