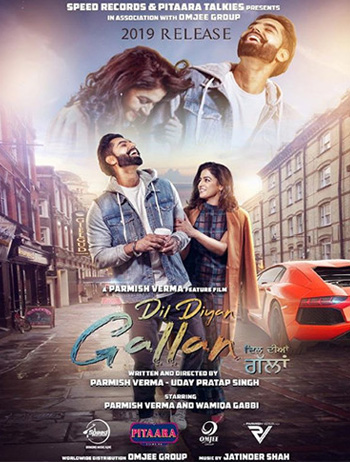 Chandigarh, December 5: The UT Administration and Rotary Club of Chandigarh today signed a memorandum of understanding (MoU) for setting up a Health Education Centre in the city.
The MoU was signed by Education Secretary BL Sharma, who represented the Chandigarh Administration, and AP Singh Dhiman, President of Rotary Club, in the presence of VP Singh Badnore, Governor of Punjab and Administrator, UT Chandigarh.
The Rotary Club in association with US-based McMillen Health Centre, an independent NGO located in Fort Wayne, Indiana, will equip the facility with hi-tech gadgets, mannequins, models, teaching aides and expertise.
The president of Rotary International, Rajendra K Saboo, who had conceived the project, said, "This state-of-the-art Health Education Centre is meant to educate school students and impart training to master trainers as well as teachers."
The centre would come up at the Government Model High School, Sector 22-C, in the first phase. Later, a site would be identified by a committee for the centre.
Lauding Rotary's endeavours for the unique and first project in the country to be setup in the city, Badnore said, "This is a new beginning and the Administration will like to partner with Rotary Club, Chandigarh, for its various other initiatives too."