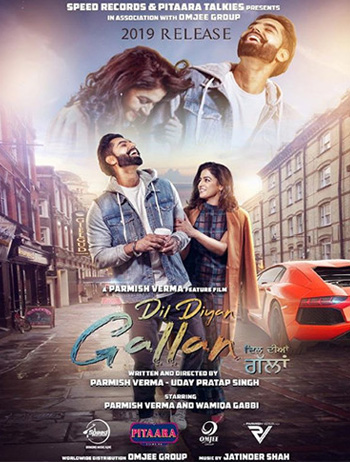 Govrenment forces on Saturday launched massive searches of vehicles and frisking of pedestrians in summer capital, Srinagar, where militants of Jaish-e-Mohammad (JeM) hurled a hand grenade towards a CRPF picket in Lal Chowk on late Friday evening.
Despite chilly weather condition due to fresh snowfall, forces were removing windows of three-wheelers as a precautionary measure.
Militants lobbed a hand grenade towards a CRPC picket near Paladium Lane, Lal Chowk on Friday evening. However, the grenade missed the intended target and exploded at a distance without causing any damage.
Later security forces conducted search operation in the civil lines but the militants managed to escape.