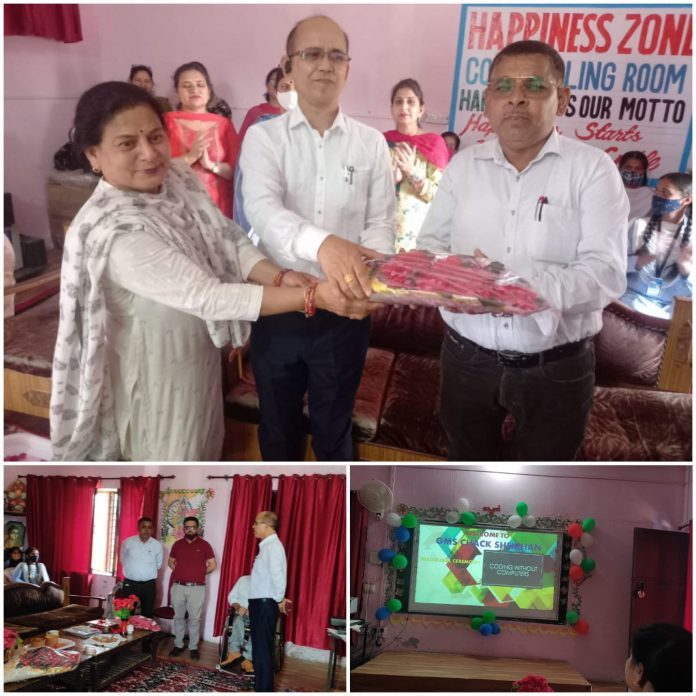 Kathua: Chief Education Officer Kathua inaugurated the 'ProGame Coding Without Computers Project' at GMS Chack Sheikhan, the only school from district Kathua which has been selected for the project. The project has been initiated by the Samagra Shiksha JK UT to nurture those students with coding skills who do not have access to computers or laptops. Specially designed patent kits were provided by Samagra Shiksha through UNICEF to selected schools to train the students to learn coding without computers.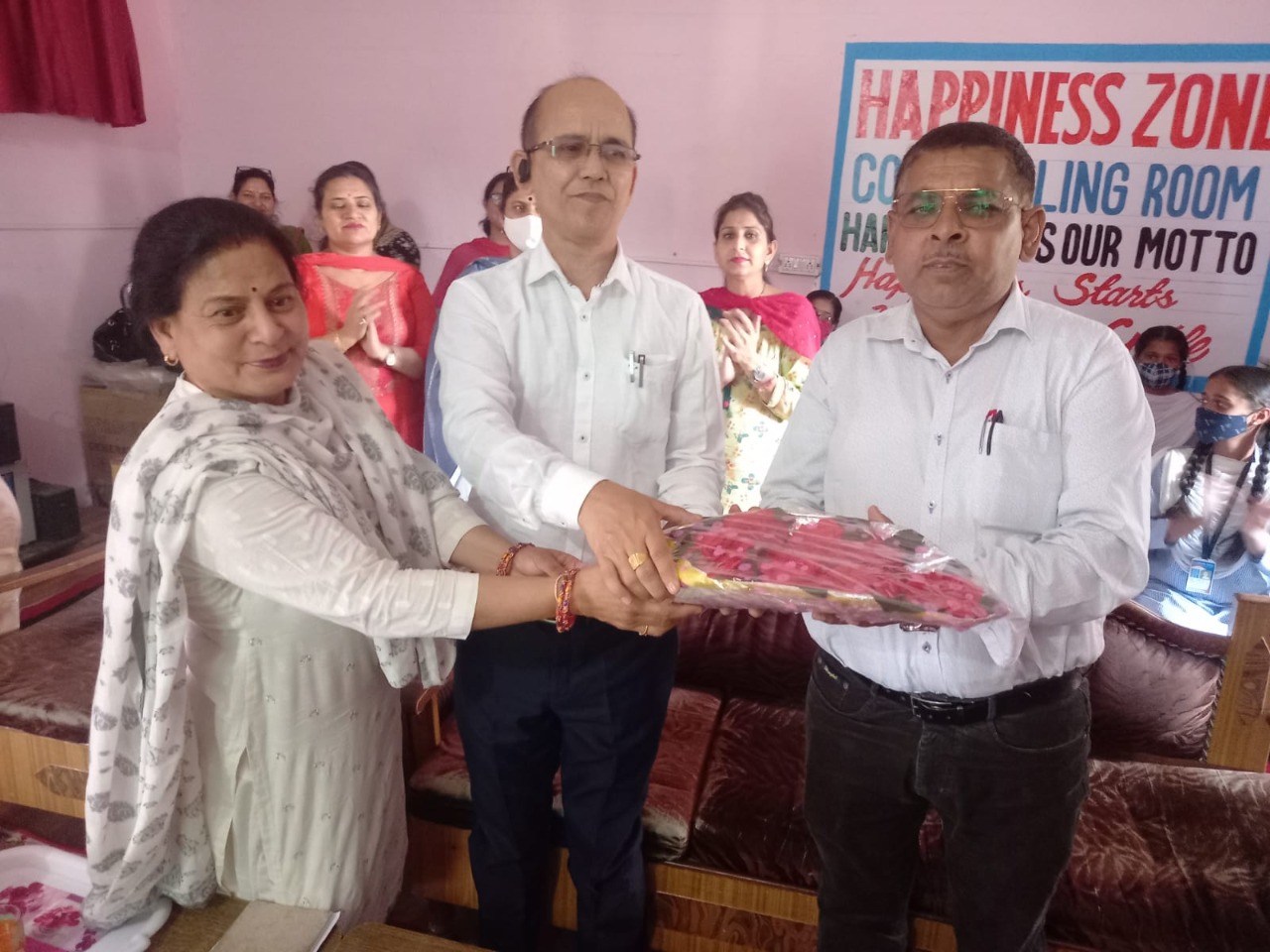 On this occasion, a welcome address was given by Manbir Singh (Member UT Level Core Team JK-Knowledge Network Samagra Shiksha and District Nodal Person JKKN).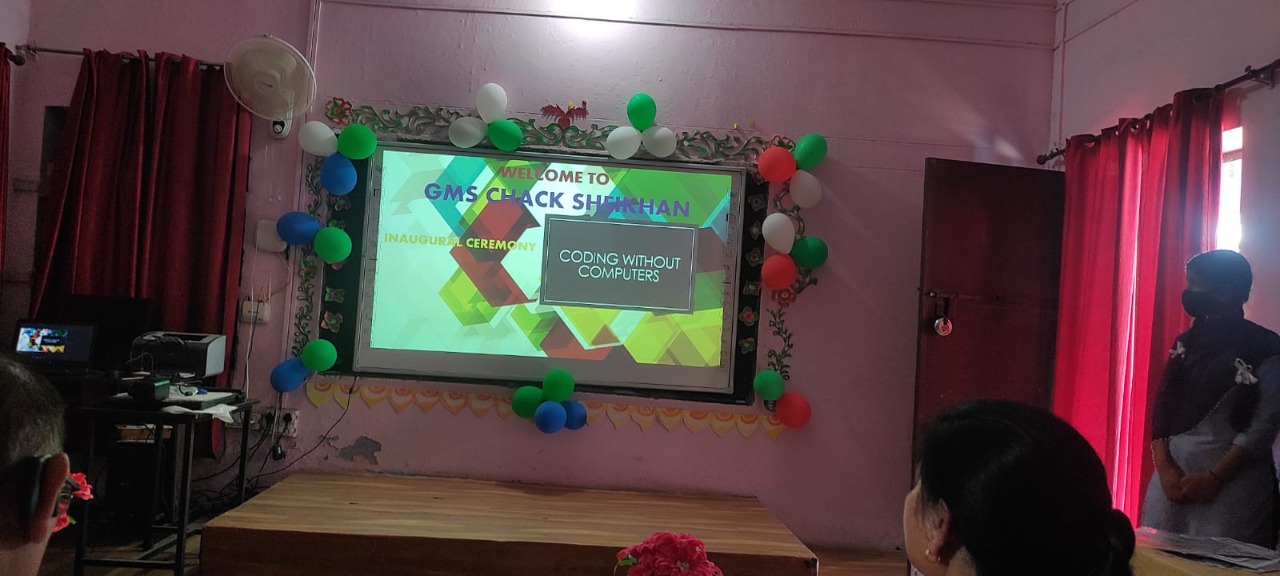 Speaking on the occasion, Chief Guest laid stress on delivering quality education to the students to bridge over the learning gap caused due to COVID-19 pandemic. He also appreciated the efforts of Manbir Singh for providing quality training to students along with education.
Zonal Education Officer of Kathua Sh. Manohar Kumar also accompanied the Chief guest and appreciated the efforts of JKKN Nodal Person Manbir Singh for providing innovative education to the students.
The headmaster of the school Mrs. Sanjog Bala along with the entire staff and students joined the programme.
Students thanked Directorate of School Education, Samagra Shiksha and team JKKN for providing them with the opportunity to learn coding without computers.