Kathua: Amidst challenging conditions and restrictions, the 29th National Children Science Congress was organized and completed at State level recently. The event commenced on 24th of November last year at District Resource Centre, Kathua with the support of National Council of Science & Communication Technologies.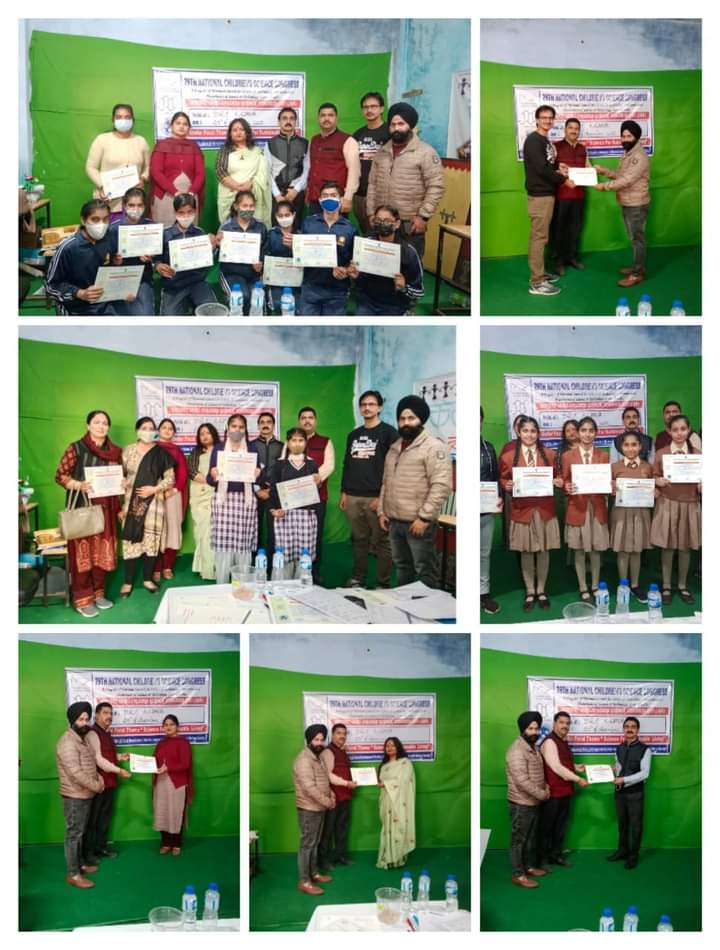 NCSC is a national level agency which is connected to scientific and technological developments and provides a platform to young researchers to showcase their research and ideas to tackle with environmental challenges.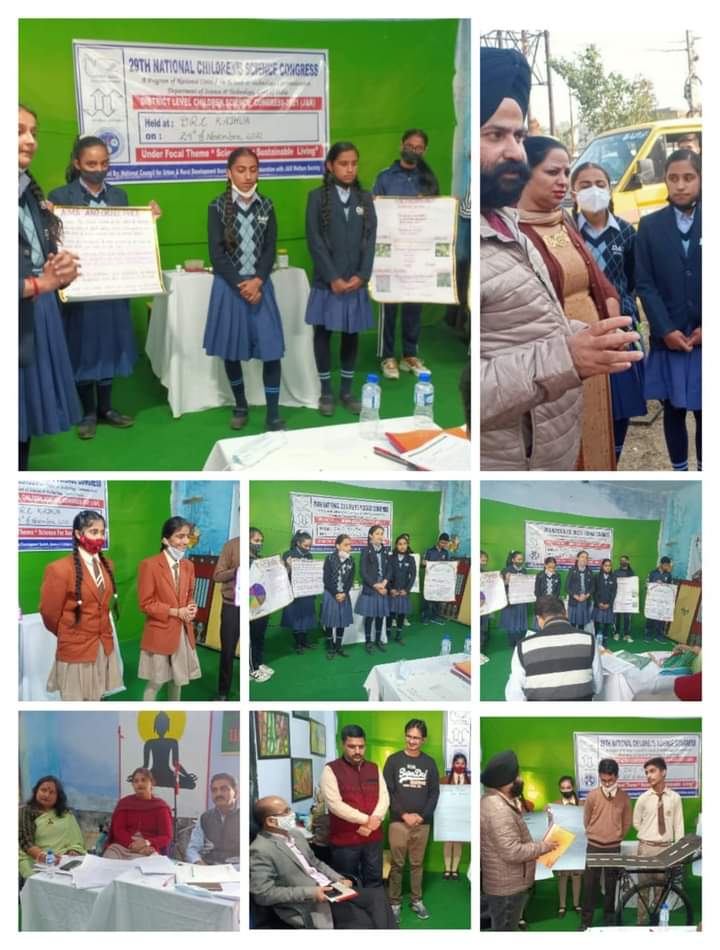 About 52 students from the age group of ten to seventeen years, from government and private schools across the district showcased their science models via virtual mode.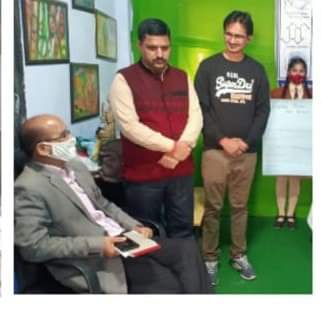 The models were evaluated at DRC by subject experts Ms. Ramandeep Kour, Ms. Santosh Sharma & Mr. Sunil Jasrotia under the able guidance of Mr. Harpreet Singh, District Co-ordinator, NCSC & Mr. Pawan Vivek, DRG Kathua.
The event was held under the supervision and able guidance of Mr. P.L. Thapa, CEO, Kathua who encouraged the participants and provided valuable insights.
The models were judged on the basis of presentation & utility of the model. The top 15 models were short-listed and participants competed at state level.
The state level competition was judged by the respected members of NCSC via online mode between 7th to 14th January, 2022.
Out of these participants, top 7 participants were recommended for representing Union Territory of Jammu & Kashmir at national level NCSC competition, 2022 which is yet to be held.
It is worthwhile to mention that out of these 7 winners, two participants namely Raghav Bajaj & Vikrant Mehra who will represent the state team at senior & junior level respectively are from district Kathua. Both the participants are students of Learning Temple School, Kathua and were ably guided by their mentor, Ms. Pooja Gupta who is the vice principal and science teacher at LTS Kathua.
CEO kathua in his message has congratulated all the students for bringing laurels and name to their respective districts & wished them best of luck for the next phase of the competition.