RAJOURI: A simple but very impressive farewell programme was organised by the staff of Boys Hr. Sec. School Rajouri in the honour of Sh Mohammad Misri Sr. Lecturer political science on his superannuation which was organised in Government Girls Model Higher Secondary School Rajouri.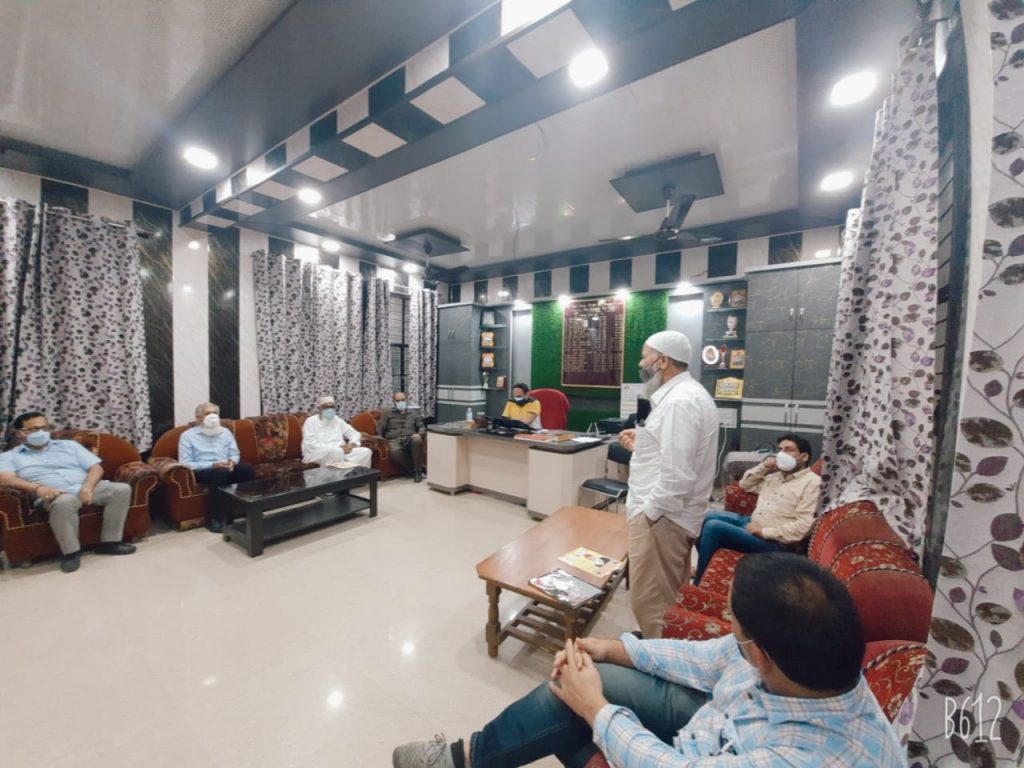 The programme was presided over by Chief Edu. Officer Rajouri sh Gulzar Hussain Choudhary. All the speakers on this occasion highlighted the contributions of outgoing officer with special reference to his dedication and honesty towards his job.
The speakers who spoke on this occasion include sh Vinod Gupta, Ajaz ul Haq Malik, Fazal Hussain retired CEO/ DIET Principal, Sh Riaz Malik, Sh Tanveer Ahmed Mir HOD, DIET Rajouri and Abdul Raouf Dar principal GGMHSS Rajouri.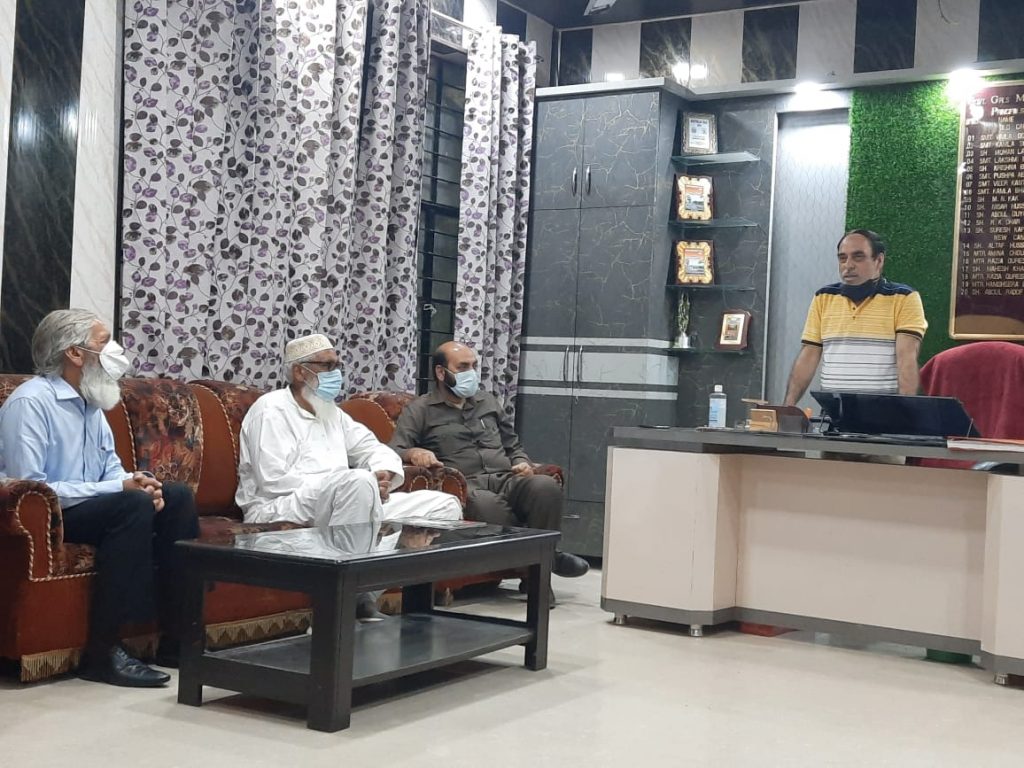 CEO Rajouri in his presidential address counted the journey that he and Sh Misri started together from school upto University level. He described him as a best teacher and pains taker in whatever assignment he was ever given. Retiring lecturer Sh Mohammad Misri on this occasion thanked the staff for organizing this beautiful programme amid ongoing pandamic with tears in his eyes.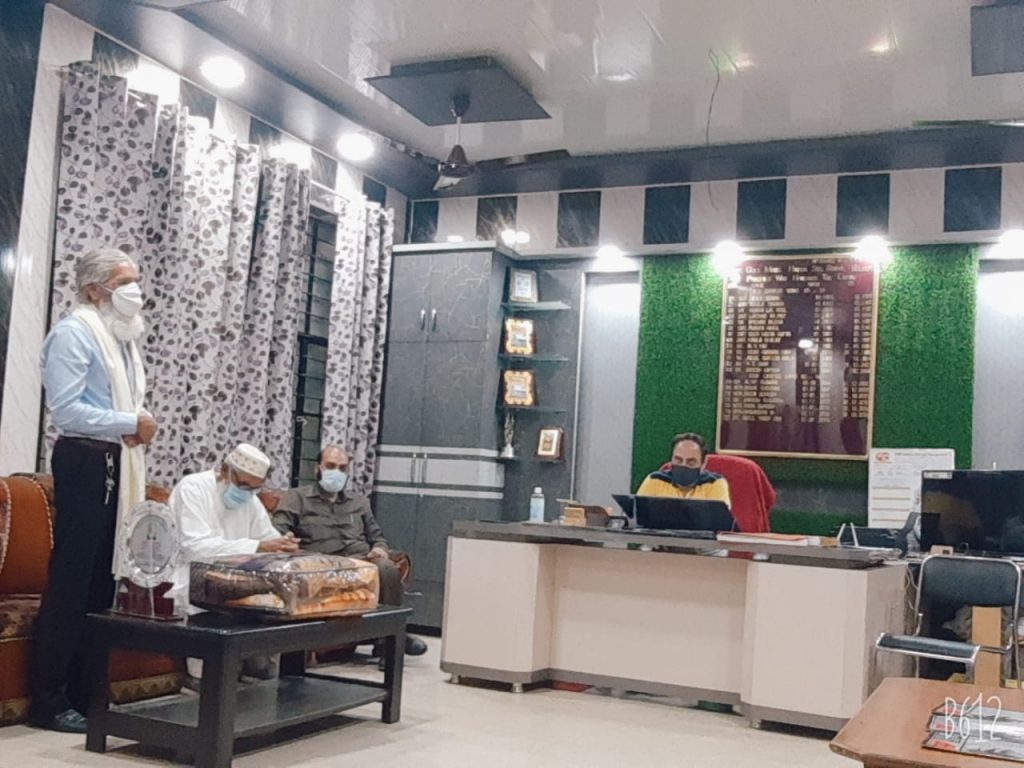 Proceedings of the programme were conducted by Sh Fazal Hussai lecturer.
All the participants wished him best of luck and best post retirement life.