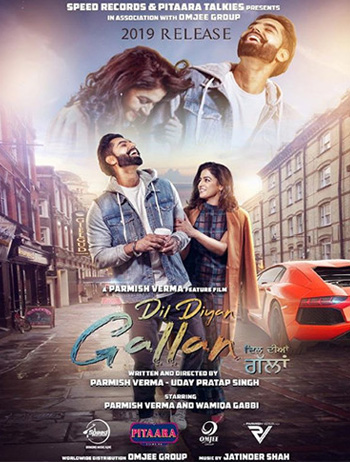 Team India's star batsman and international cicketer Suresh Raina today called on the Director General of Police, J&K, Dilbag Singh at the Police Headquarters.
The visiting cricketer had an interaction with senior police officers including  ADGP Headquarters AG Mir, IGP Personnel JP Singh, IGP Headquarters Anand Jain, AIG (P&T),and AIG (Welfare & Comm.), PHQ Manoj Kumar Pandith amongst many others.
DGP Dilbag Singh thanked Suresh Raina for visiting PHQ J&k and interacting with the officers.
In communication with PAIGAAM , it was  revealed that the DGP sought Raina's  assistance  for youth engagement programs in the state. The DGP said that the star cricketer who has his roots in the state from both father's and mother's side can help in connecting with the people particularly the youth, thus channelizing their energy in positive directions.
DGP emphasized that the involvement of the celebrities like Raina in these programs have a great impact and thus a positive image gets further boost.
Echoing the thoughts of the DGP, Raina said that he will be available for all such engagements which are aimed at helping the youth through sports.
He said that all the sports have emerged and attracting more and more youths. He said that he will be happy to contribute in such programs.