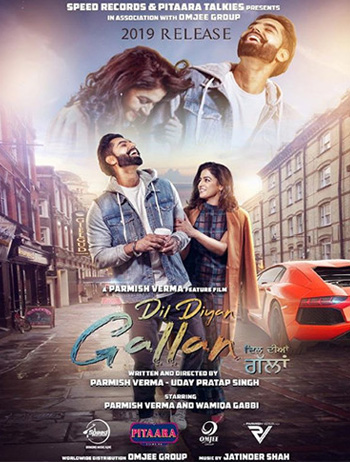 Chandigarh, November 15: Haryana Governor Satyadev Narayan Arya on Thursday gave sanction for prosecution of former CM Bhupinder Singh Hooda in the Associated Journals Limited (AJL) case.
Hooda described it as politically motivated. He said the decision to allot the plot to the AJL was taken by the entire Authority (HUDA) and not by a single individual.
In May 2016, the state vigilance bureau had registered a case against Hooda for cheating and corruption in allotment of land to the AJL in Panchkula by HUDA.
As chief minister, Hooda was chairman of HUDA at the time of allotment of the plot.