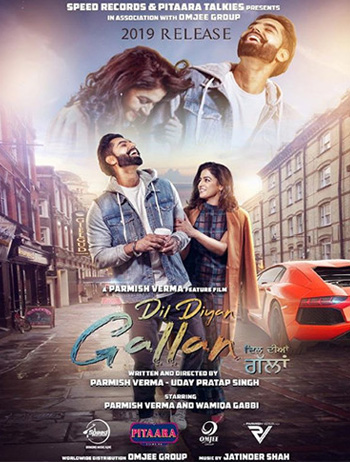 New Delhi , June 12: A strange creature is now a subject of conversation on social media in the US. A CCTV footage of a creature that looks eerily like 'Dobby the house elf' from JK Rowling's Harry Potter books sparked a debate on social media.
The security cameras, installed at the house of one Vivian Gomez, shows a creature with a stick-like body and floppy ears making his way past. Gomez says the time of recording was 8:59 pm.
In comments on her Facebook post, Gomez reportedly said the other two security cameras did not pick up the images. She also denied allegations that she had doctored the video.
Some have called the supposed creature in the strange video "Dobby", while some others claim she needed "Jesus".
Of course, the video has also sparked some hilarious memes and tweets.